This is the ultimate ice-creamy indulgence you deserved to have. Try it now!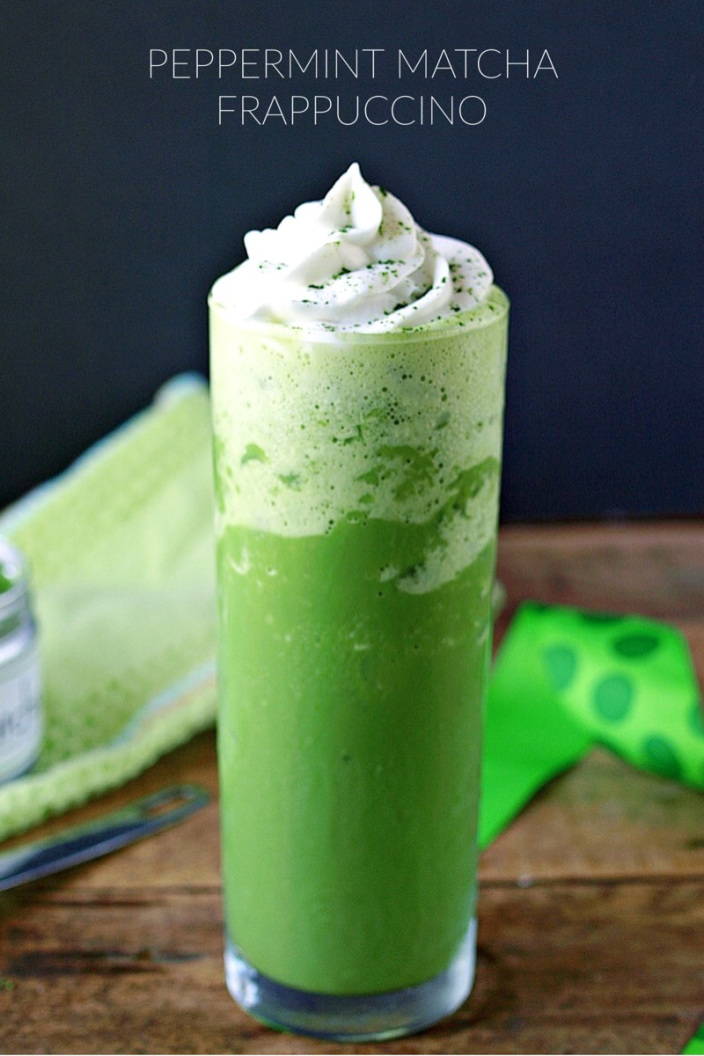 ---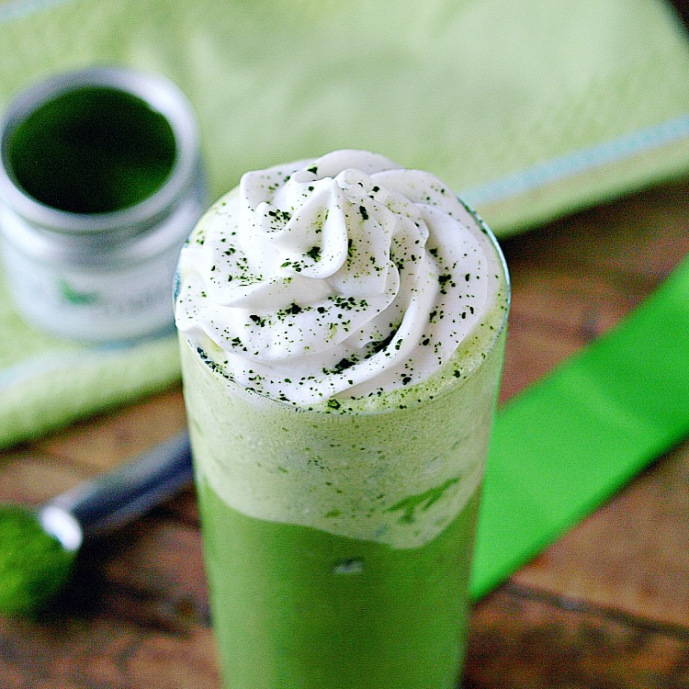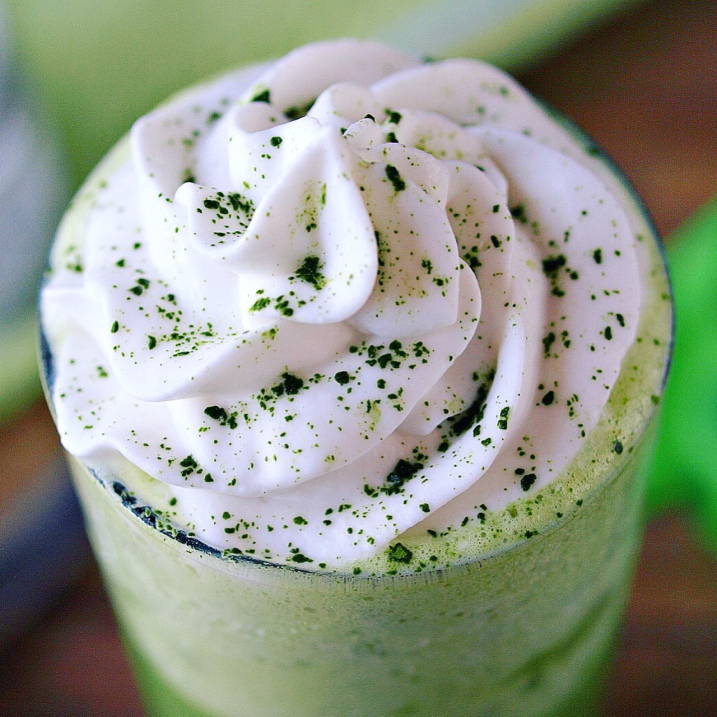 ---
Ingredients:
1 cup plant milk of choice – my favorites are soy milk, homemade cashew milk, and lite coconut milk
1 1/2 – 2 tsp matcha powder
sweetener of choice – 2 tsp of maple syrup, or you can use a couple of dates, a pinch of stevia, agave, coconut nectar or your favorite sweetener
1/8 tsp peppermint extract
1/4 tsp vanilla extract
1 cup of ice
Instructions:
Blend all ingredients in a high speed blender. Taste and adjust the sweetener, peppermint, or matcha . For a more chunky-icy texture, blend everything but the ice first. Then add the ice and pulse a few times.
          This recipe is made by Larice from Feeding Your Beauty
This recipe is a part of our "Top 10 Drinks with Matcha" that can be downloaded here.