Grab a snack for a very busy day. Try these mochi matcha cookies that will lighten up your mood. It is not too sweet nor not too bland. It's also perfect to pair these with matcha iced tea.
---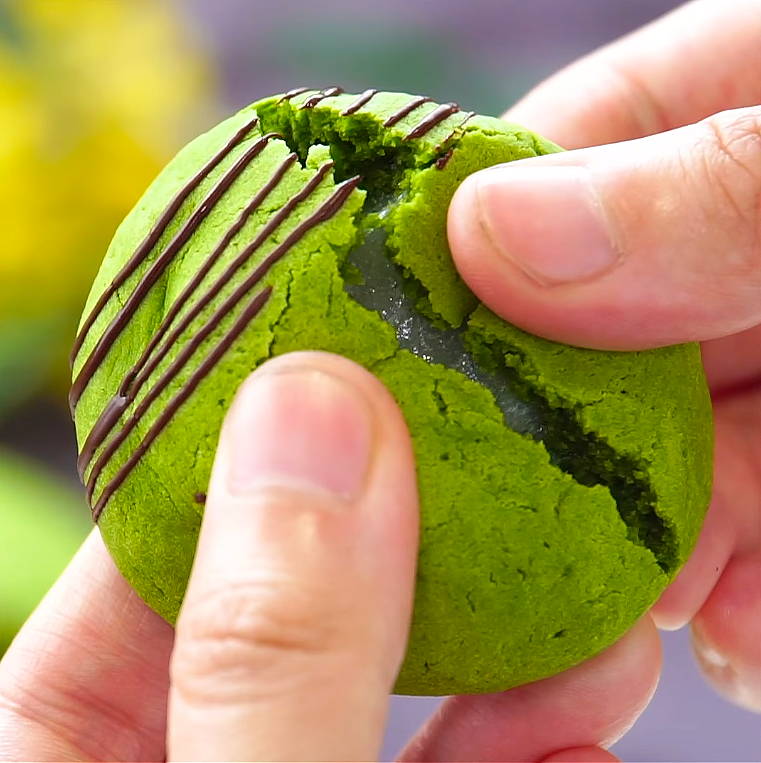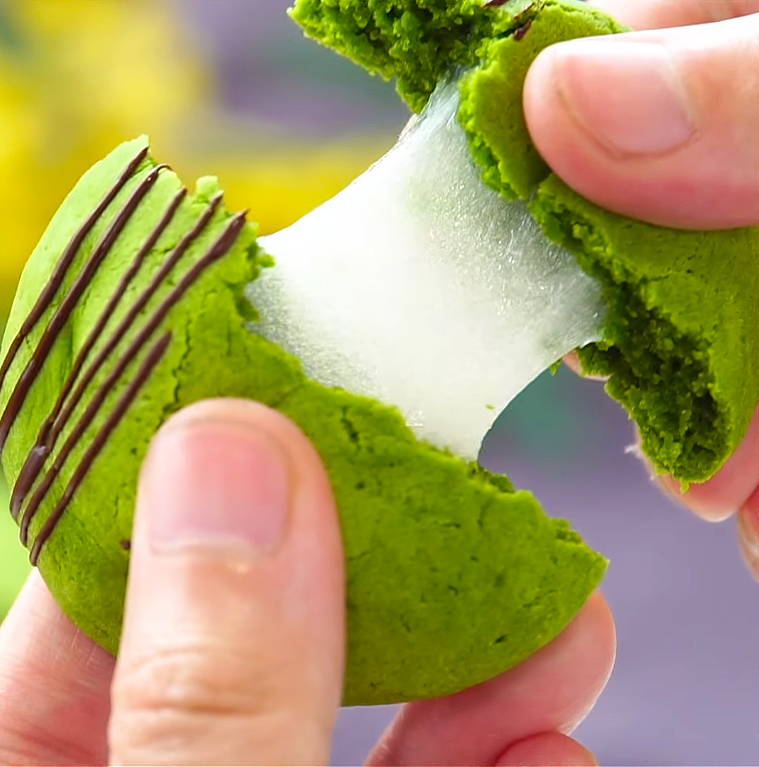 ---
Ingredients:
Quantity: 10 pieces
60 g unsalted butter
40 g powdered sugar
1 piece egg
20 g fresh cream
150 g flour
7 g matcha powder
Suitable amount of filling
Instructions:
Mix butter and powdered sugar until whitish.
Divide the eggs into 3 portions.
Divide the cream into three portions.
Sift flour and powdered green tea and mix with rubber spatula.
Wrap and cool in the refrigerator.
Divide the dough into 10 equal parts and roll it around.
Put the dough on a baking sheet and press it for a while.
Bake in an oven at 165 ° C for about 15 to 18 minutes.
Chose chocolate to your liking.
        This recipe is from Cotta
     
This recipe is a part of our "Top 10 Snack Recipes with Matcha" that can be downloaded here.