This smoothie bowl will bring the best of you. Build up your mind with positive thoughts with this lovable recipe. "It's super nutritious, plus packed with protein, healthy carbs and fats, and vitamins, minerals, and phytochemicals."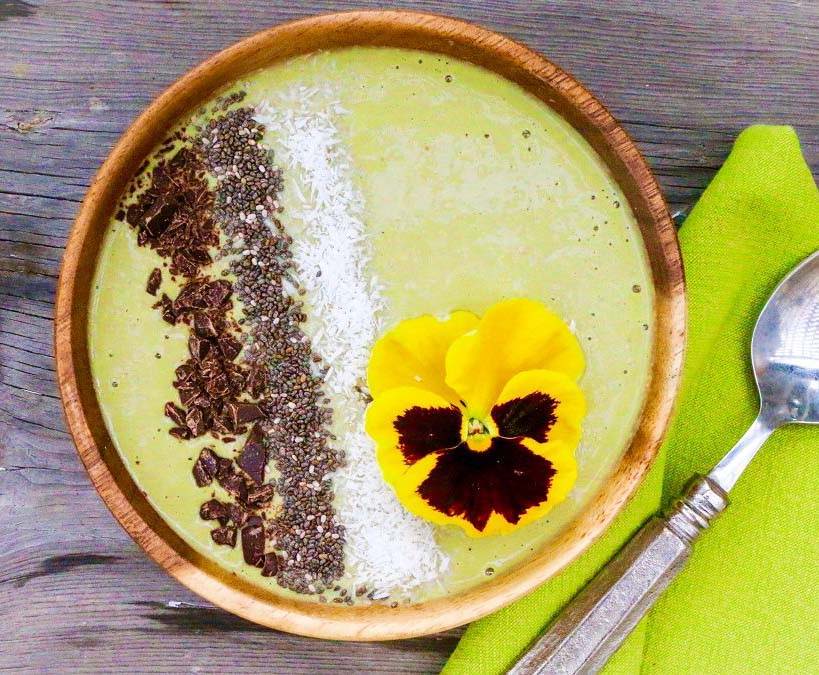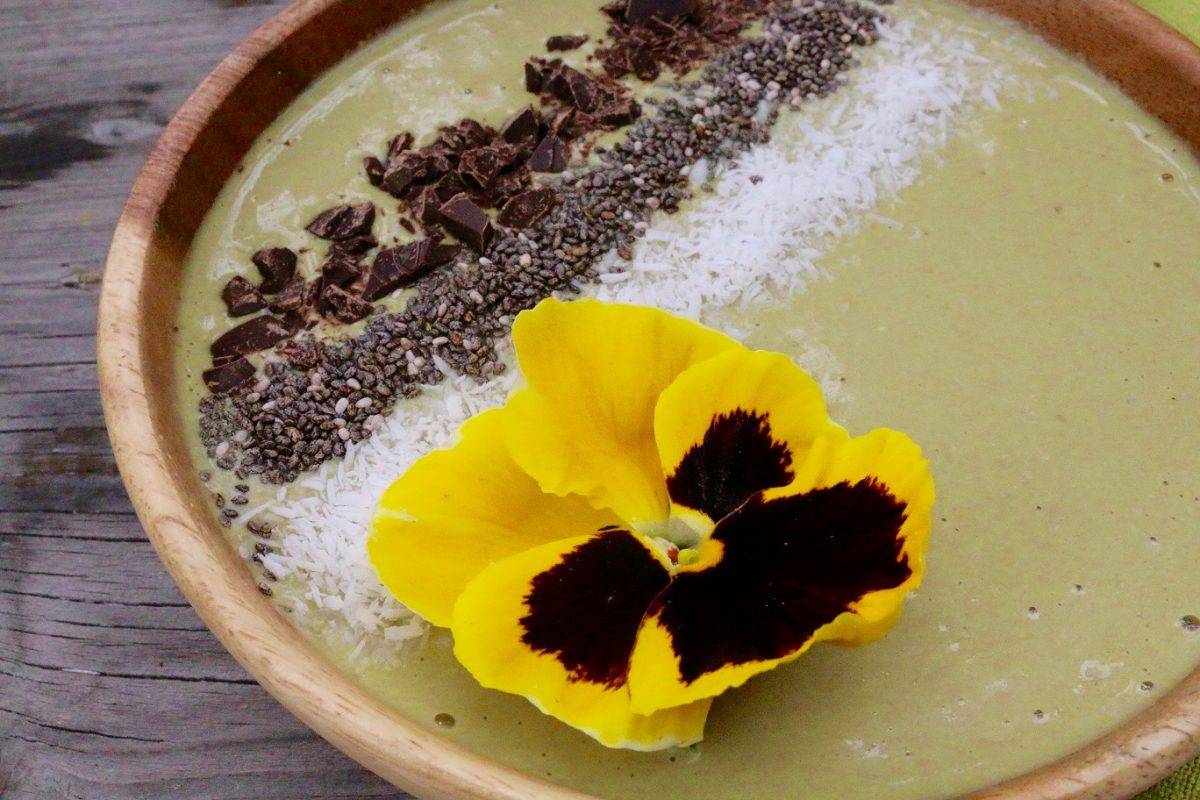 ---
Ingredients:
Bowl:
1/4 cup slivered almonds
1/4 cup almond milk, plain
1 small orange, peeled
1 tablespoon agave nectar
2 tablespoons shredded, unsweetened coconut
1 1/2 teaspoons matcha tea

Toppings:
1 teaspoon chia seeds
1 teaspoon shredded, unsweetened coconut
1 teaspoon finely chopped dark chocolate (dairy-free)
Instructions:
To Make Smoothie Bowl:
Place almonds, almond milk, peeled whole orange, agave nectar, coconut, and matcha tea into the container of a blender. Place the container in the refrigerator and allow it to soak for about 1 hour. Remove from the refrigerator and blend until smooth.
Toppings:
Pour the smoothie in a bowl, and decorate it with toppings: chia seeds, coconut, and dark chocolate.
If desired, chill about 30 minutes to thicken, or serve it immediately with a spoon.
This recipe is made by Sharon Palmer from Sharon Palmer: The Plant Powered Dietitian
This recipe is a part of our "Top 10 Recipes with Starter Matcha" that can be downloaded here.