This colorful layered Frappe brings to mind the summer treat of strawberries and cream, no matter what time of year you drink it! Sweet and tangy strawberries, rich and creamy milk, and crisp and green Matcha blend together for a refreshing and healthy drink with a feeling of decadence. It is truly a unique drink, enjoyably mixed together or left in distinct layers.
3-Layer Matcha Strawberry Frappe Recipe
Ingredients
• 2 teaspoon of sugar
• ½ teaspoon of Matcha Green Tea Powder
• A tall glass of ice cubes
• 3-4 strawberries
• 2 oz of hot water
• A glass of milk
---
Preparation
1. Add strawberries and sugar to your blender and mix until smooth.
2. Add Matcha to your glass with water and mix until smooth using the electric frother.
3. Pour mixed strawberries into a tall glass, add ice cubes, milk, and Matcha at the top.
4. Garnish with a strawberry.
This recipe is a part of our "Top 10 Drinks with Matcha" that can be downloaded here.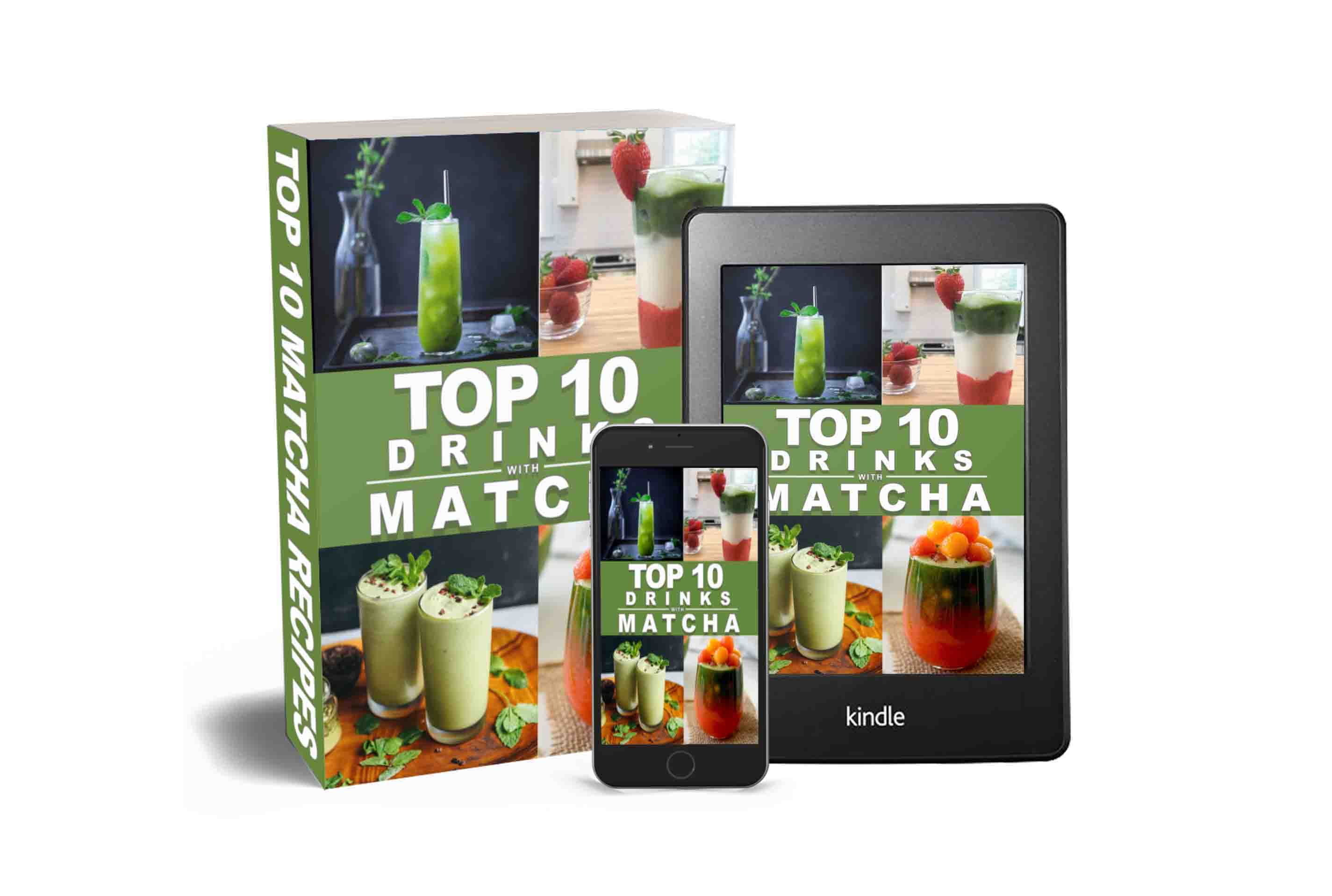 ---