Good news for the coffee lovers, complete your day with this matcha latte with vanilla and coconut. Take a sip with this flavorful and lovable coffee cup of matcha latte.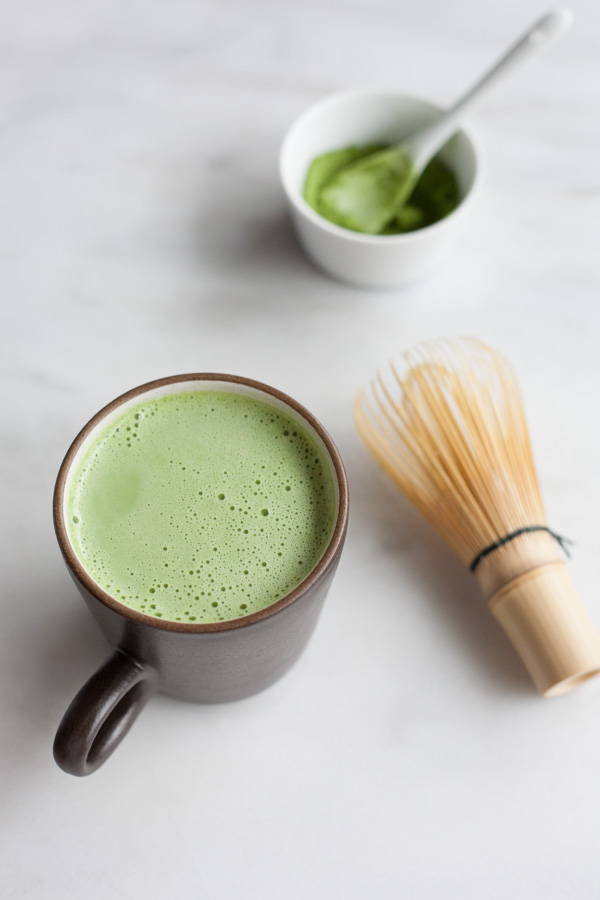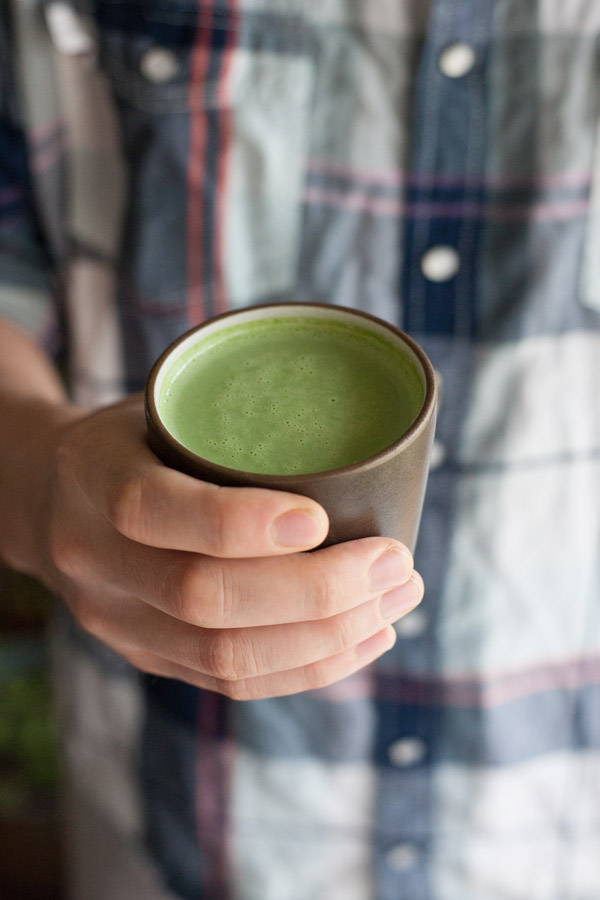 ---
Ingredients:
1 teaspoon matcha powder
1/4 cup hot water
3/4 cup full fat coconut milk or non-dairy milk (almond or rice)
1/2 vanilla bean, split, seeds scraped (or dash of vanilla extract)
1/2 teaspoon sweetener, if desired (like coconut sugar, honey or brown sugar)
Instructions:
Spoon the matcha powder into the bottom of a mug, set aside.
In a small saucepan, heat the water just to a simmer (about 170°F).
Pour the hot water into the mug and whisk well until the matcha powder is fully dissolved.
In the same saucepan, heat the coconut milk and seeds from the vanilla bean until it just begins to simmer. Remove from heat and pour into the mug, add sweetener, if desired and whisk to blend. Enjoy!
        This recipe is made by Kristen Olson from Bourbon and Honey
This recipe is a part of our "Top 10 Winter Drinks with Matcha" that can be downloaded here.