During this cold seasons, we need warm hugs. Let this mint matcha latte hugs you tightly with its soothing and satisfying effect on your body, mind and soul with the great combination of peppermint and matcha flavor.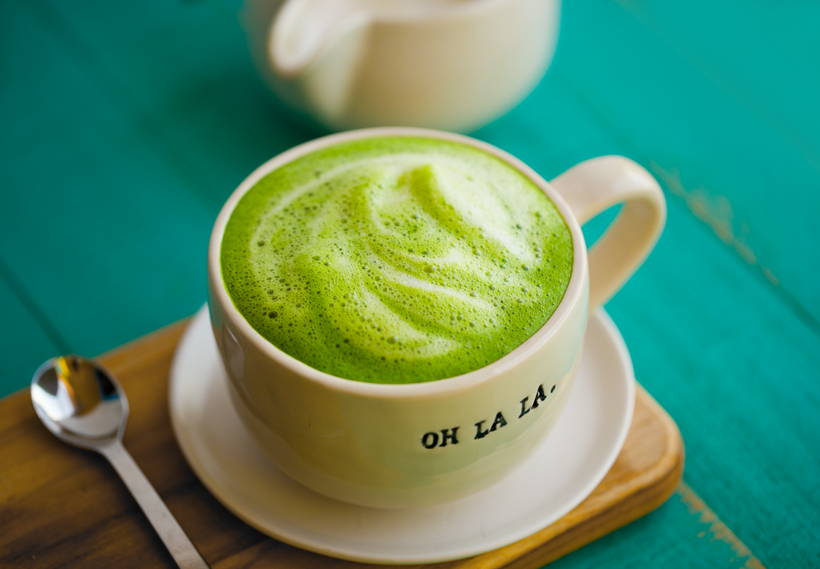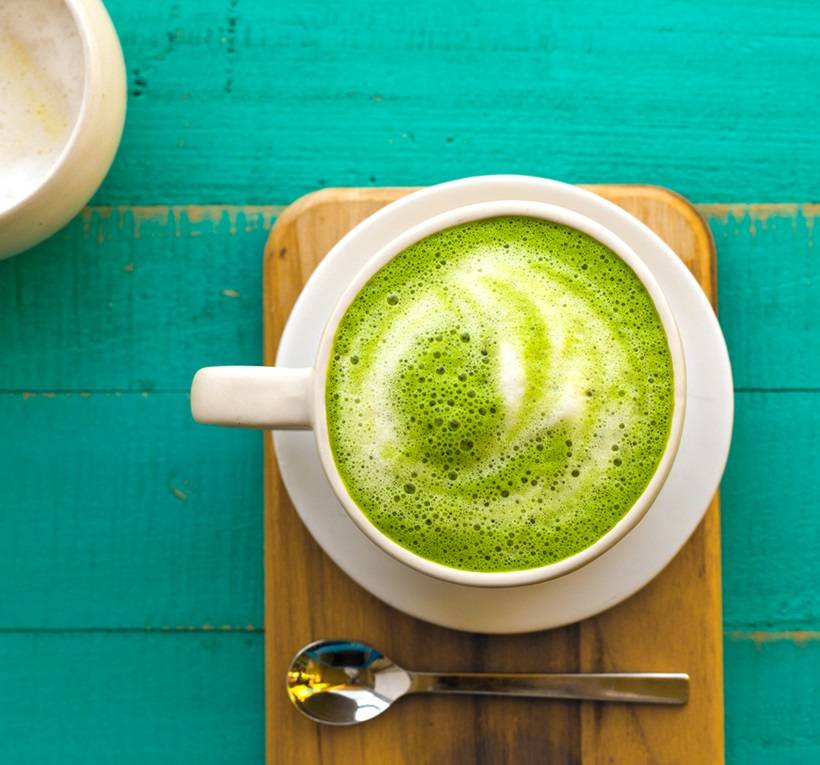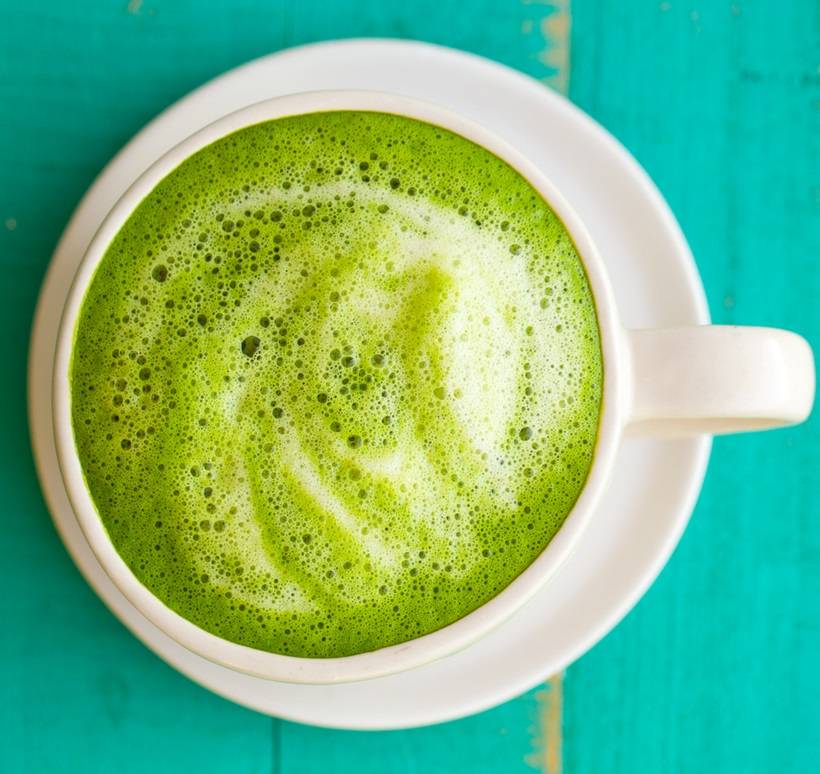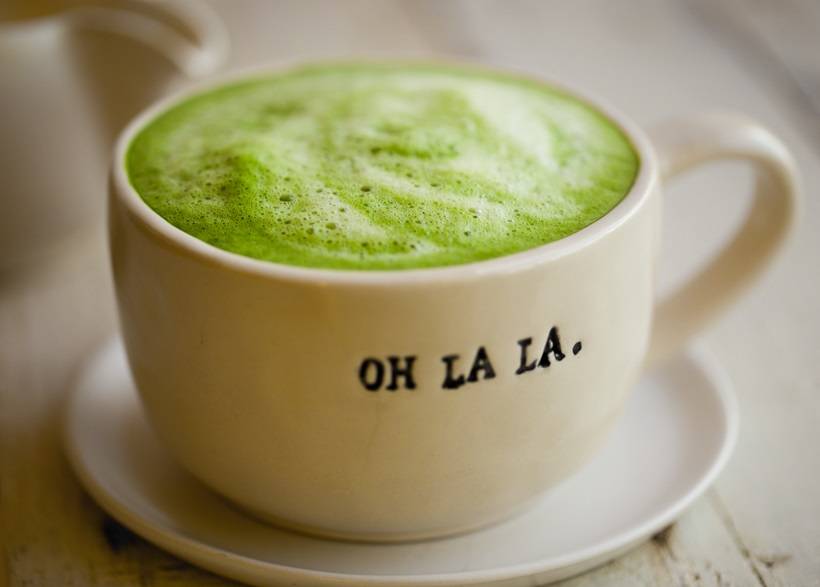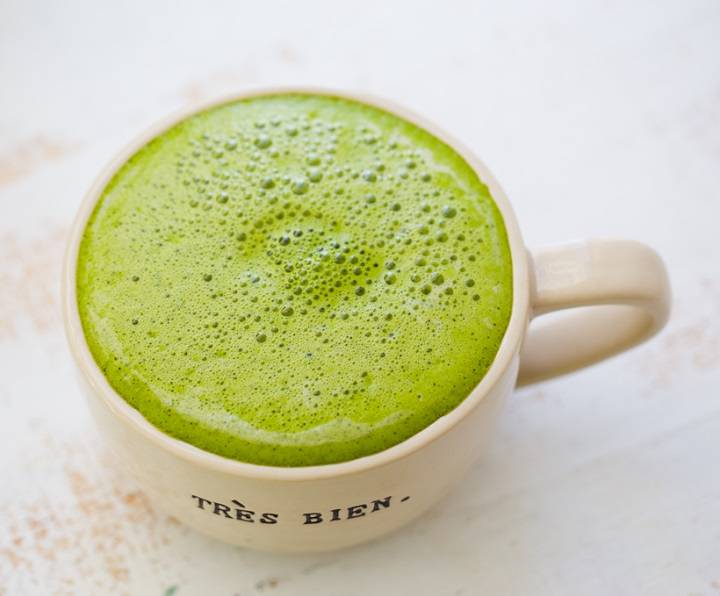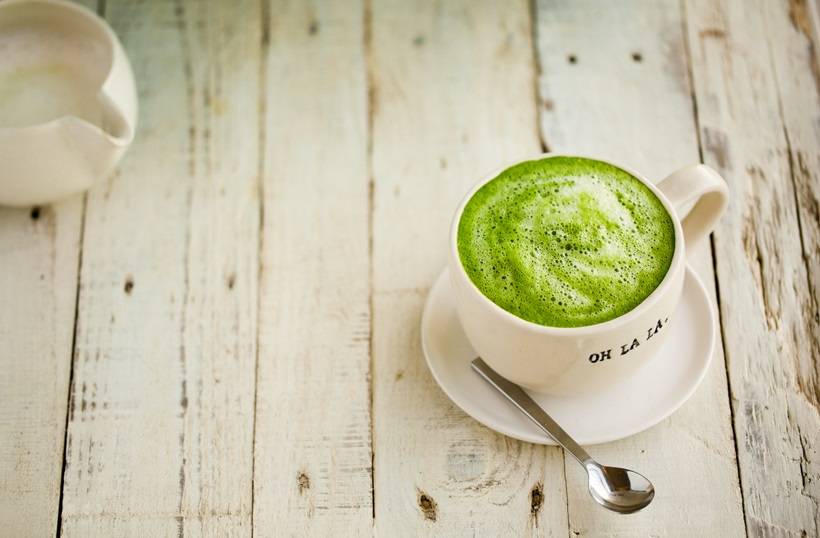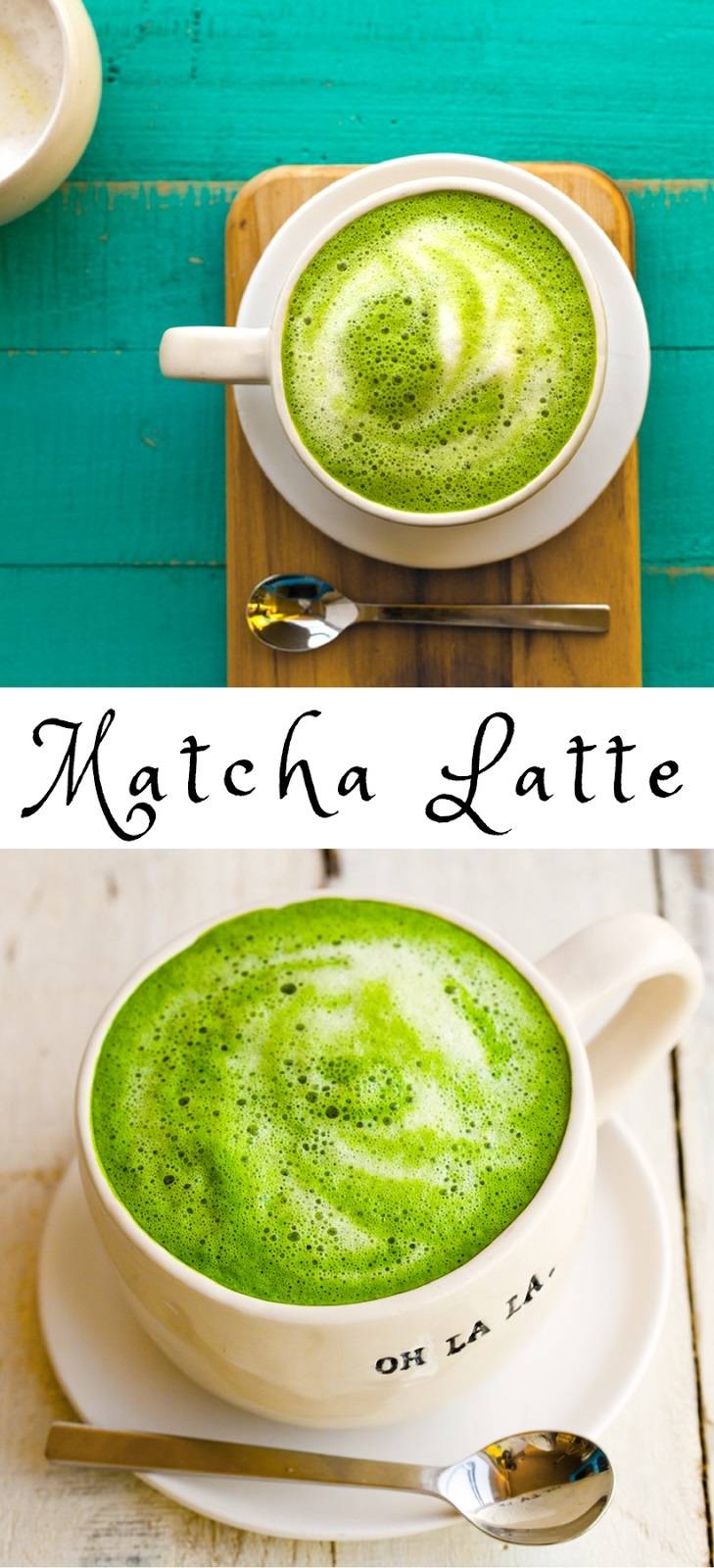 ---
Ingredients:
1 1/4 cups non-dairy milk
1/2 cup water
2 tsp matcha green tea, organic - high quality brand
1 capful peppermint extract (about an 1/8 tsp)
Sweeten to taste with preferred sweetener
Instructions:
Bring water to a slow boil in a small sauce pot or tea kettle. Add water to blender. Turn blender on low and add in the matcha and peppermint while blender is blending.
This recipe is made by Kathy Patalsky from Healthy Happy Life
This recipe is a part of our "Top 10 Winter Drinks with Matcha" that can be downloaded here.