Your summer will be great with this matcha mint juleps and perfectly paired with matcha snacks.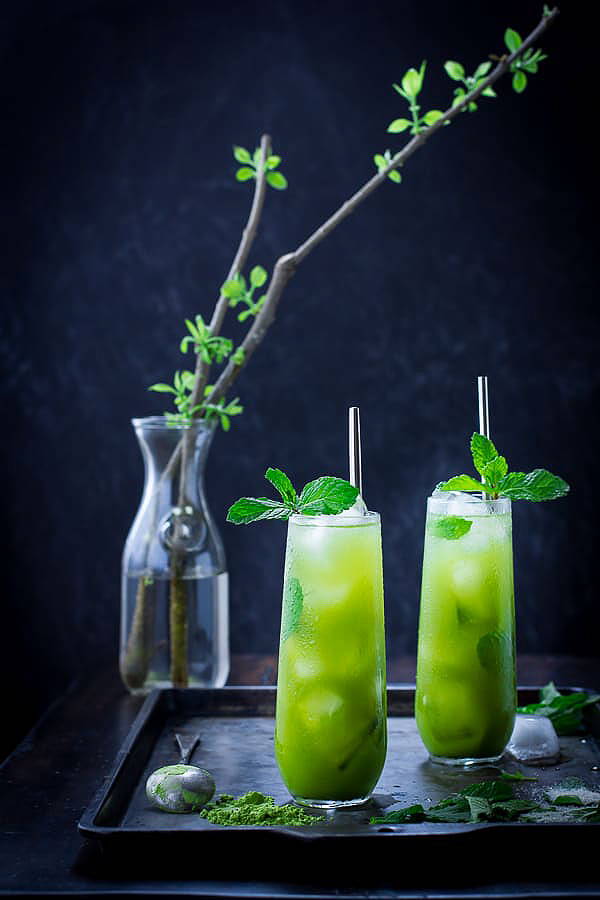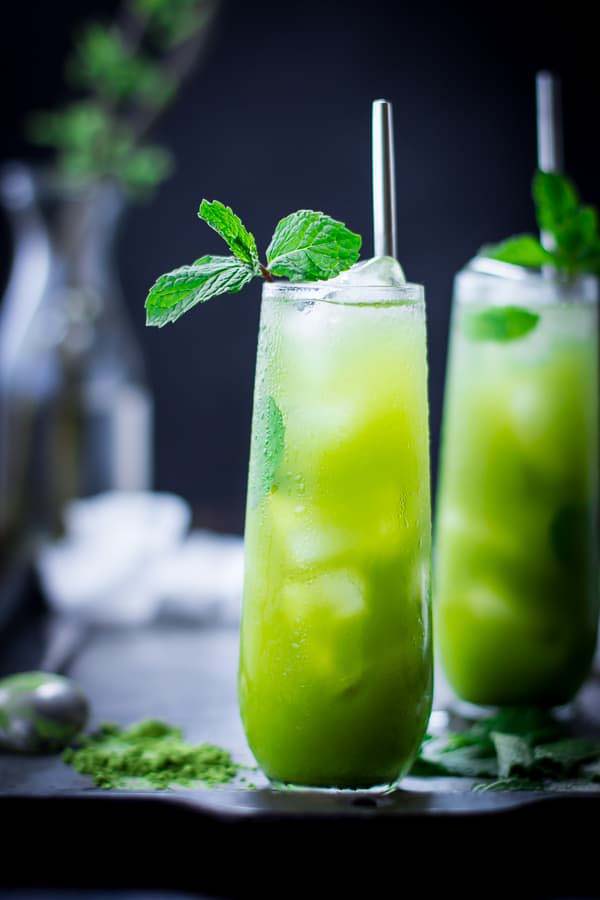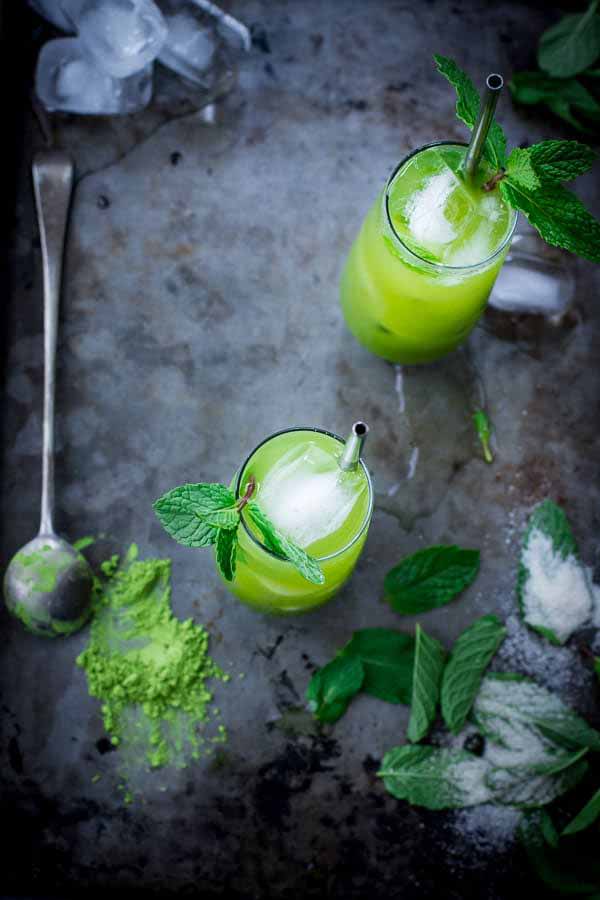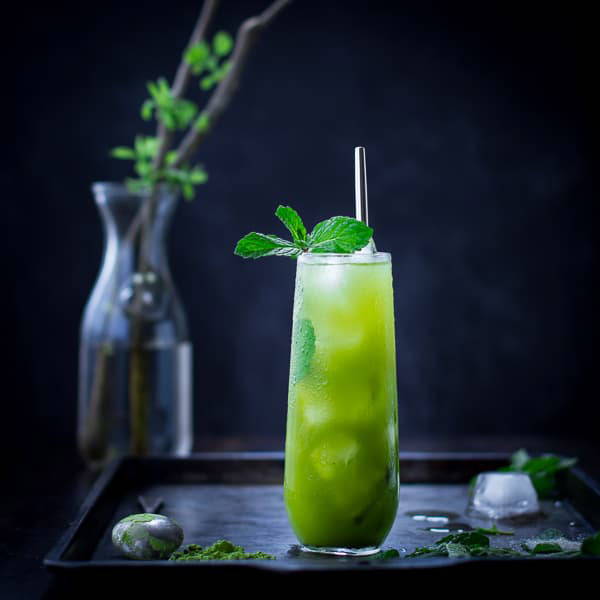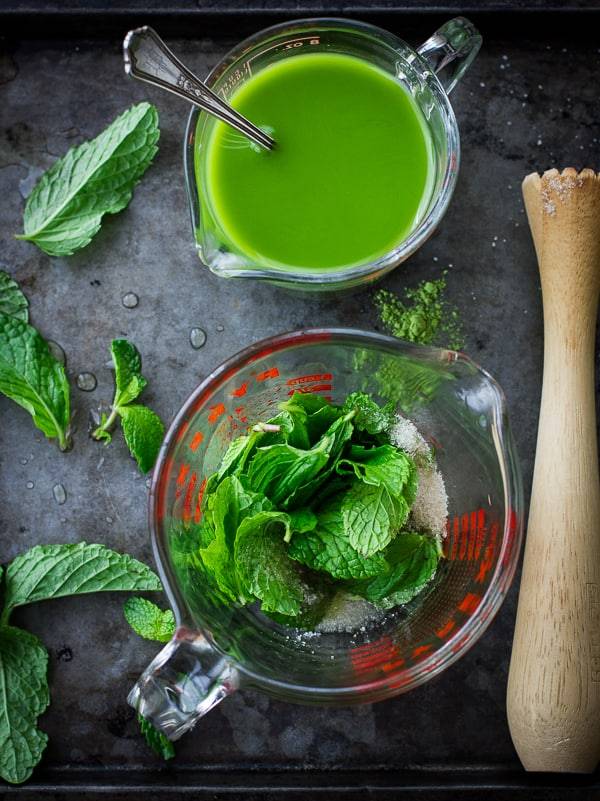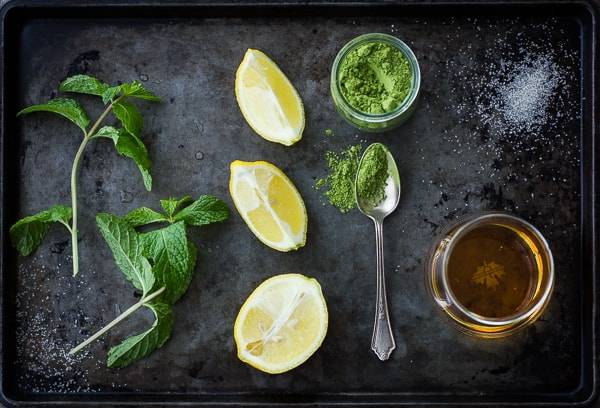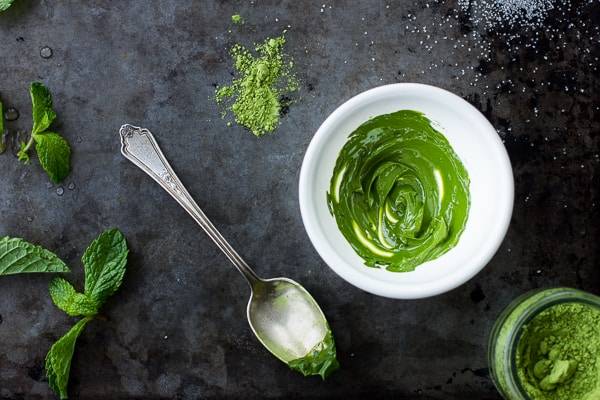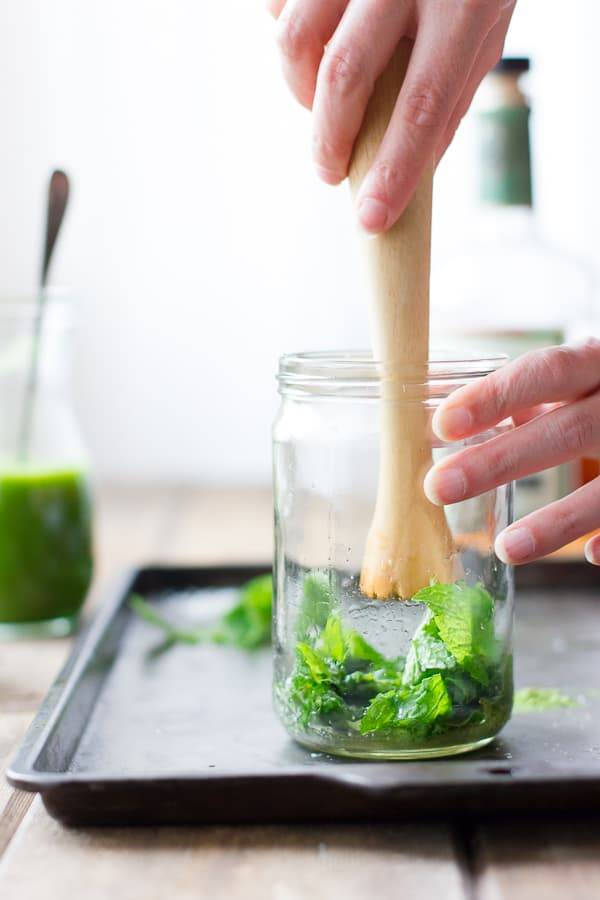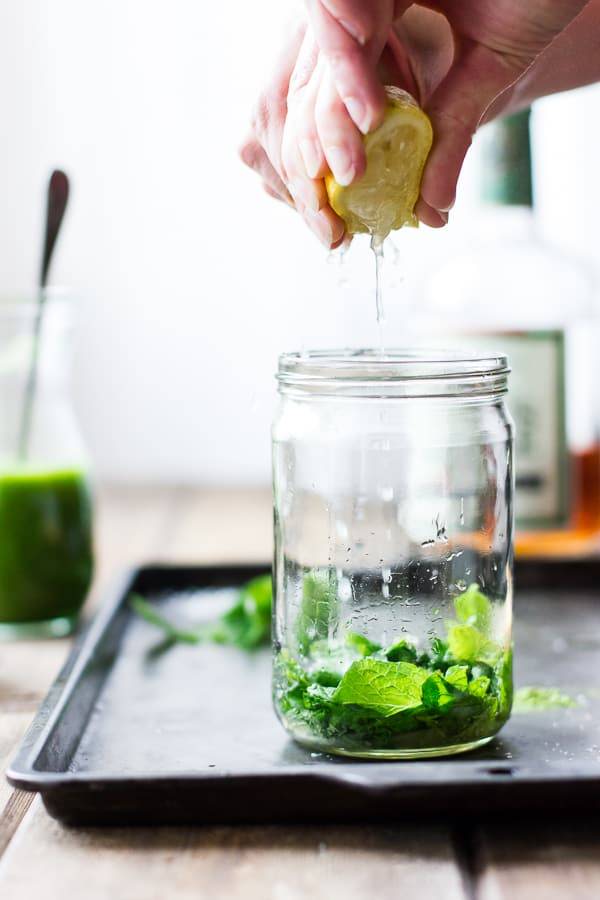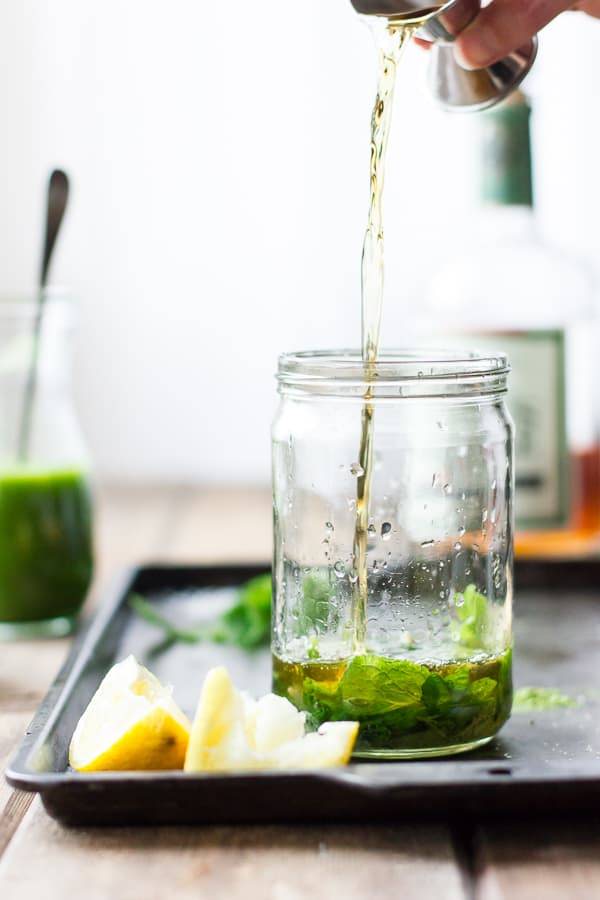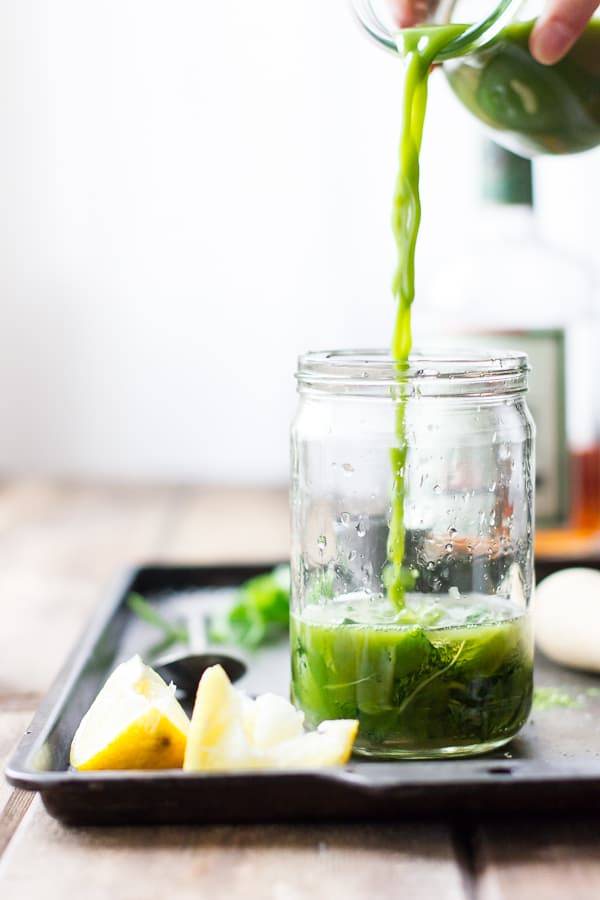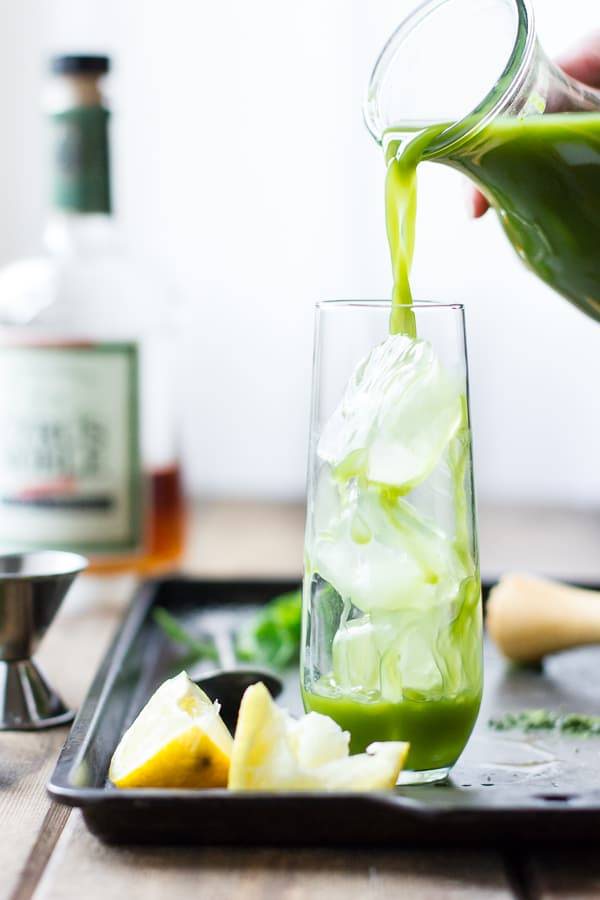 ---
Ingredients:
2 teaspoons matcha powder
3/4 cup cool water
1/2 cup lightly packed fresh spearmint leaves, plus a few sprigs for garnish
2 tablespoons organic blonde cane sugar
1-2 tablespoons fresh lemon juice
1/2 cup bourbon whiskey
ice
Instructions:
Place the matcha powder in a bowl, and gradually work in a tablespoon of the water drop by drop, stirring constantly, until the matcha is as smooth paste. Gradually stir in the rest of the water.
Place the mint leaves and sugar in a jar or measuring pitcher, and mash with a muddler (or the back of a wooden spoon) until the sugar is dissolved and the leaves are bruised. Stir in 1 tablespoon of the lemon juice, and all of the bourbon and the matcha mixture.
Strain the mixture through a fine mesh sieve, pressing on the mint to extract all the good stuff. Taste, adding more lemon if you feel the drink needs it, then pour into two ice-filled tumblers and garnish with a few mint leaves.
          This recipe is made by Alanna from The Bojon Gourmet
This recipe is a part of our "Top 10 Drinks with Matcha" that can be downloaded here.