DO you want to reduce your anxiety and stress? Try having this wonderful matcha latte with coconut and maca. it helps to flush all the toxins and naturally energize you with electrolytes. It also improves your digestion, protects you against diseases and helps you improve your absorption of all the nutrients.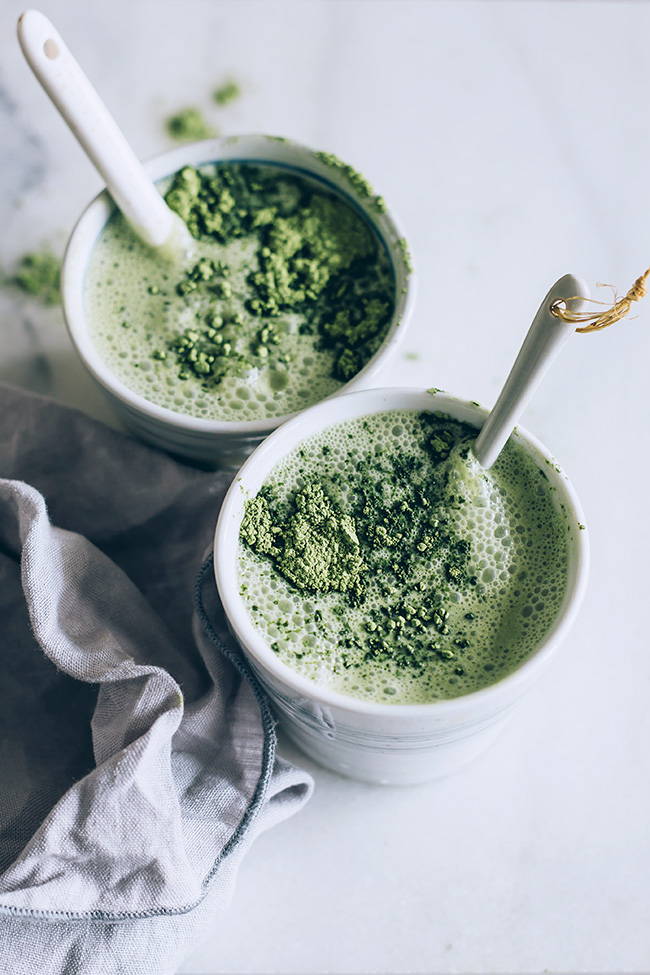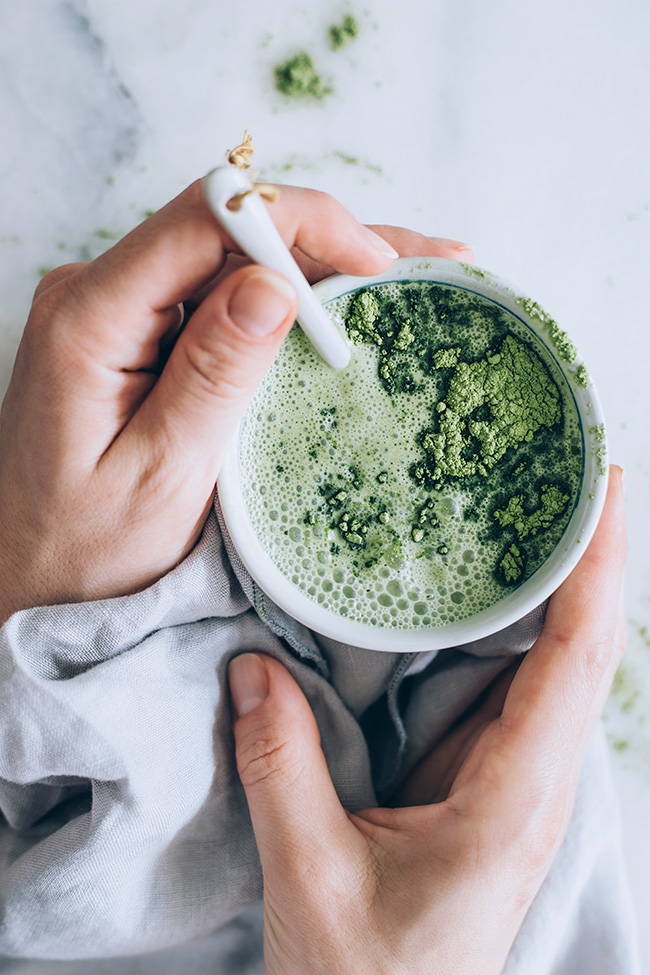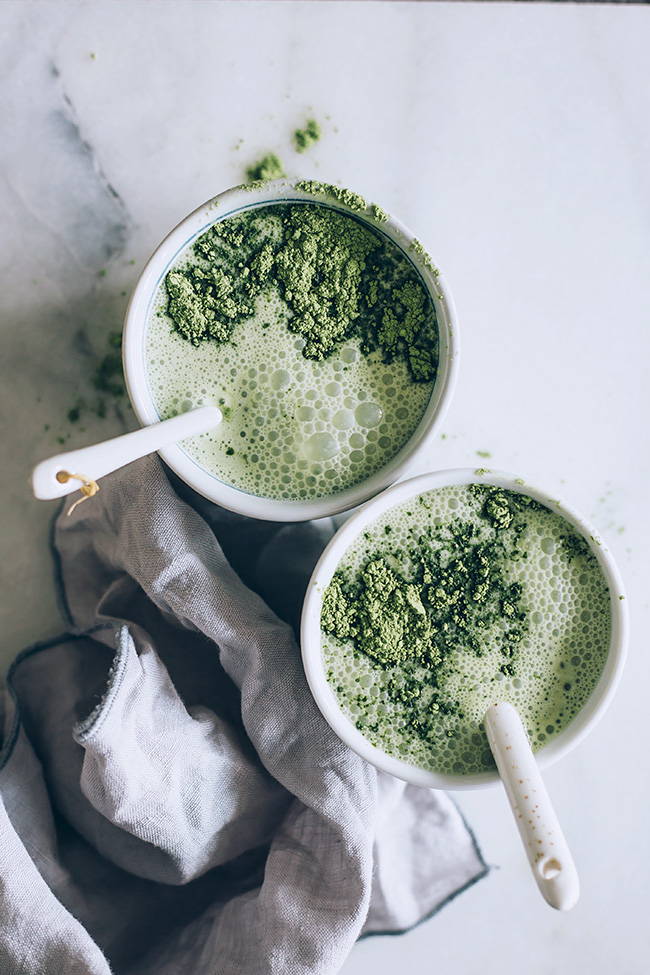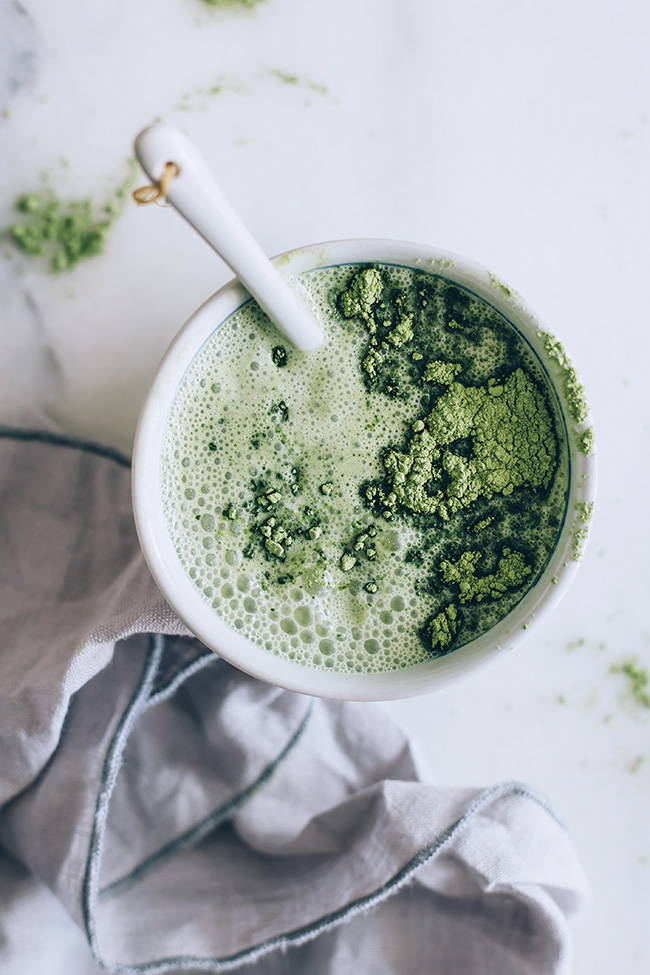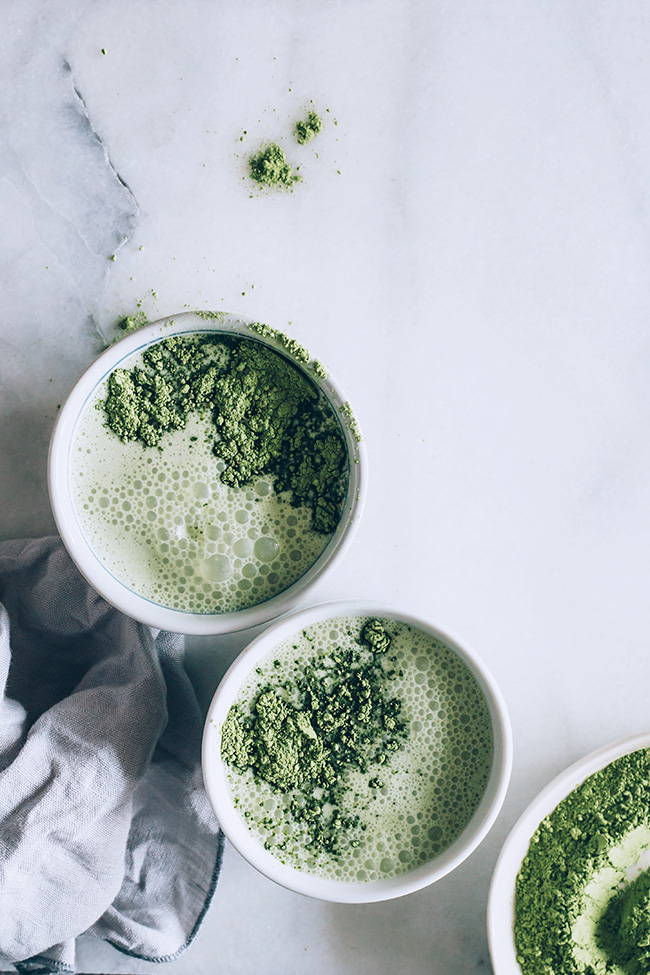 ---
Ingredients:
2 cups unsweetened almond milk, warm
1 tbsp organic matcha powder
2 tsp maca powder
2 tsp coconut oil
2 tsp pure maple syrup (or organic raw honey)
Instructions:
In a small ceramic bowl combine matcha powder with maca, coconut oil, maple syrup) and 1 tbsp almond milk to form a paste.
Divide it into serving mugs or glasses.
Froth the almond milk with a frother (or simply add it into the blender and pulse until frothy) and pour it evenly into the glasses.
Mix and serve.
This recipe is made by Ana from The Awesome Green
This recipe is a part of our "Top 10 Winter Drinks with Matcha" that can be downloaded here.