Replenish your gloomy cold days, with this great matcha latte. Stay happy and grateful!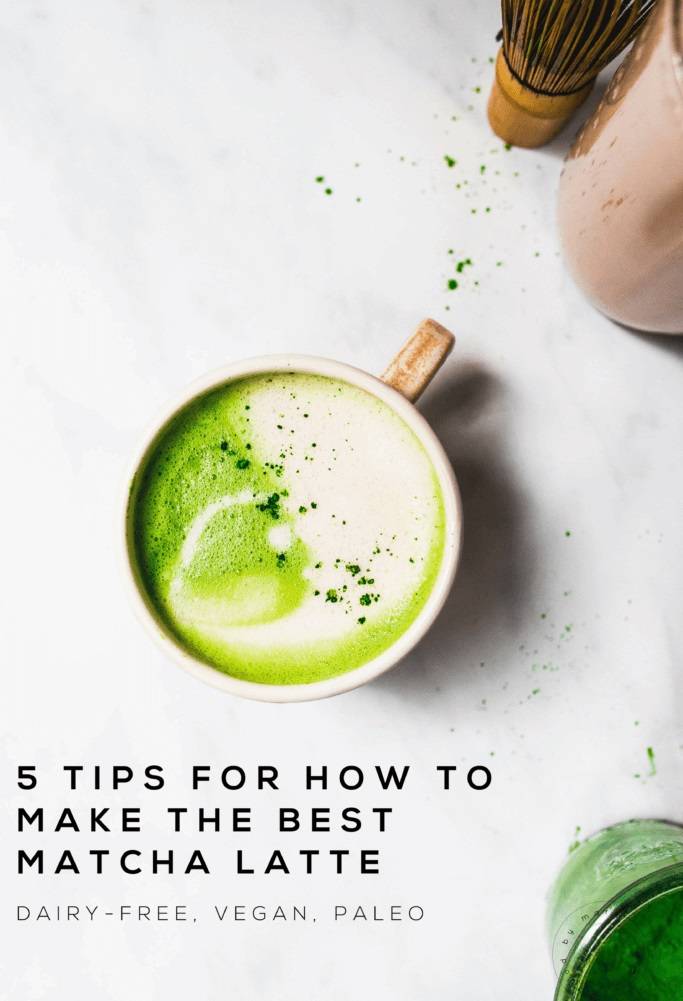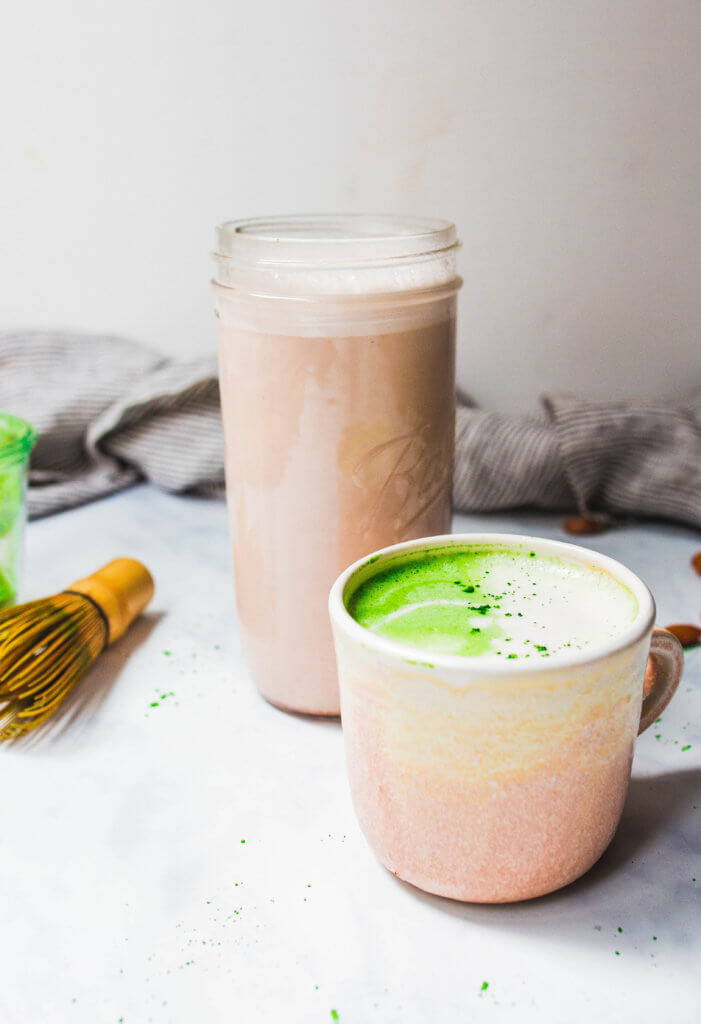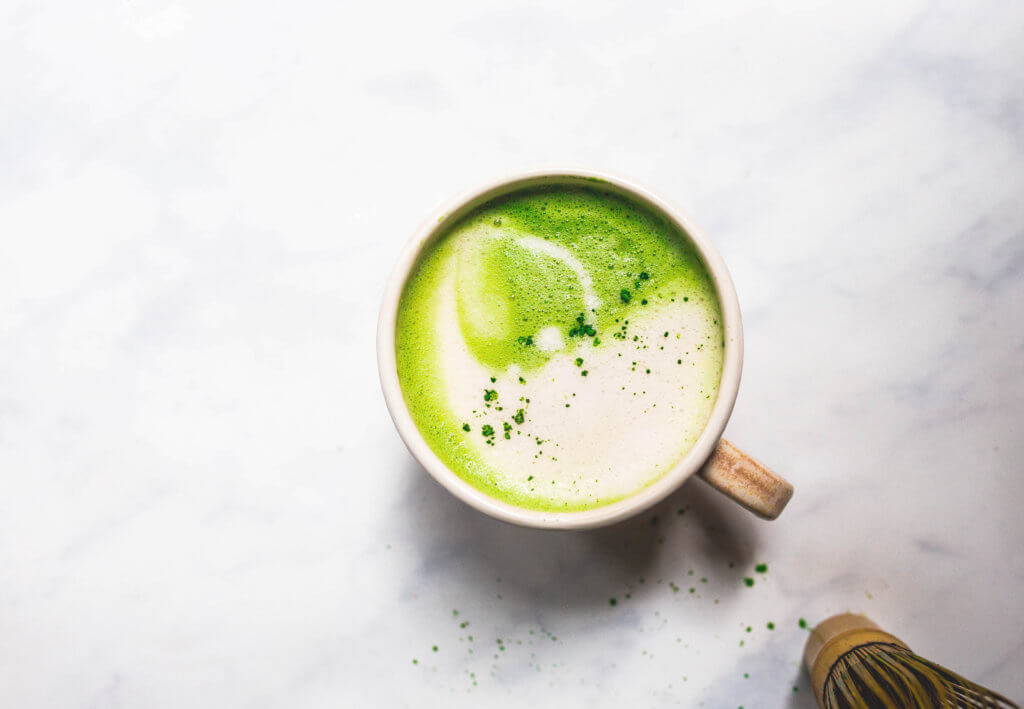 ---
Ingredients:
1-1.5 tsp ceremonial grade matcha
2 oz hot water (175-200°)
1 cup unsweetened non-dairy milk
Instructions:
Heat milk on a low-medium flame in a small pot or butter warmer. Separately, heat water in a kettle, preferably with a temperature gauge to ensure you don't burn the water.
Measure matcha powder into a wide-mouth and wide-bottom mug or bowl. Using a bamboo whisk, whisk it well (while dry) to ensure there are no large clumps.
Once water is of temperature, pour approx. 2 oz. over the matcha powder slowly. Whisk vigorously to combine (I like to whisk in a "W" and "M" shape repeatedly, scraping the sides of the mug/bowl to get all the powder in). You should see bubbles and the mixture should be getting thick as you keep whisking. Let sit until milk is ready. If you are adding a sweetener like raw honey, you can do so now, I prefer it unsweetened.
When milk is just coming to a simmer, use a hand-held frother or blender to thicken and get a nice froth going. Slowly pour your milk over the matcha to combine and make your latte. Serve and enjoy!
This recipe is made by Alison Maras from Food by Mars
This recipe is a part of our "Top 10 Winter Drinks with Matcha" that can be downloaded here.