Refresh your cold sad days with this delightful matcha hot chocolate. It's full of antioxidants. Try it now!!!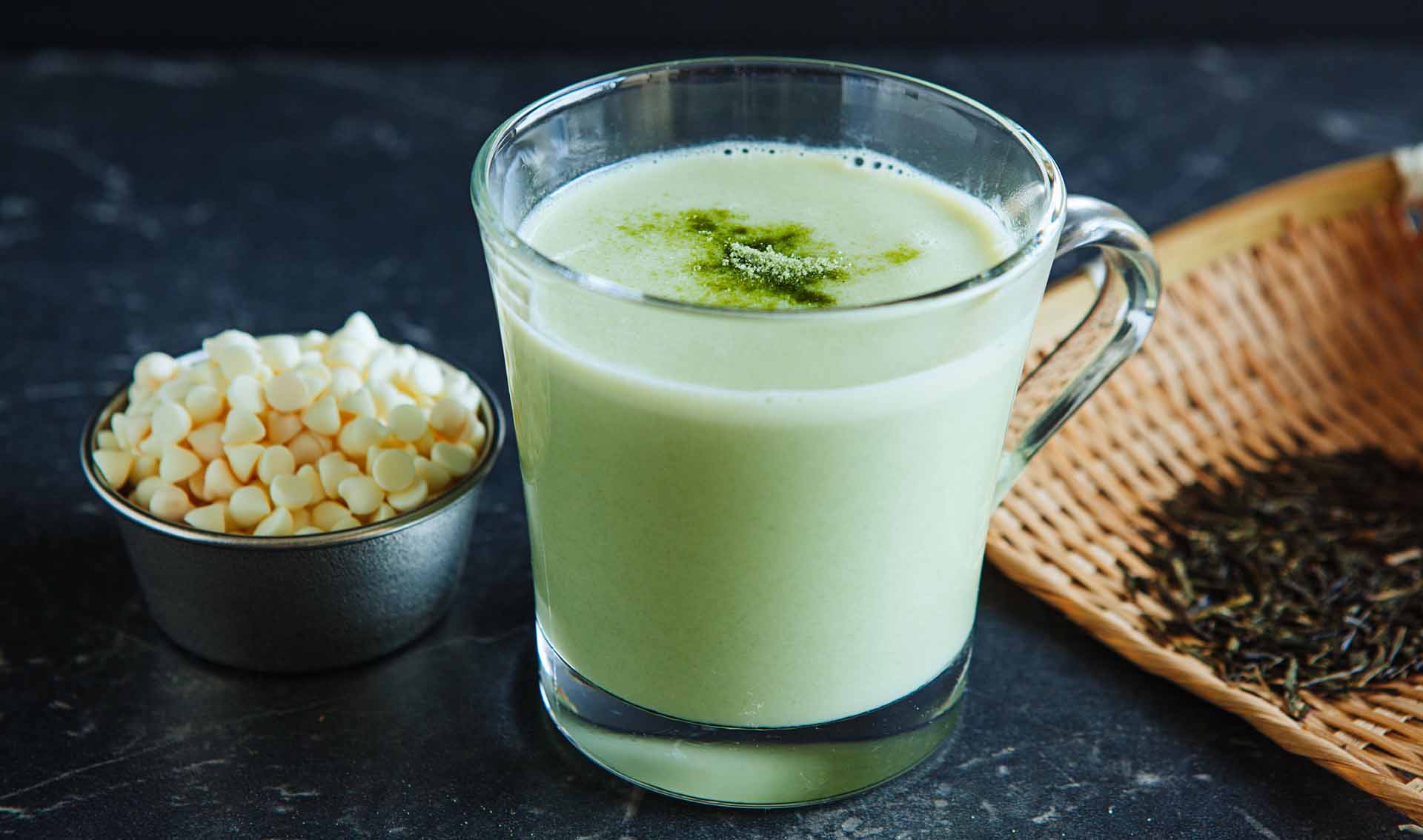 ---
Ingredients:
1/2 cup matcha powder (adjust according to brand)
2 cups milk
3/4 cup white chocolate chips/ chunks
matcha powder, for dusting on top
Instructions:
In a saucepan, simmer milk and matcha powder.
Turn off fire and add in white chocolate.
Sit for 1 minute, then stir until melted.
Pour in mugs, dust with matcha powder on top. Serve.
          This recipe is made by Katherine Jao from Pepper
This recipe is a part of our "Top 10 Winter Drinks with Matcha" that can be downloaded here.