This lovely lime matcha almond bread will definitely satisfy your craving. Satisfy your taste with this great recipe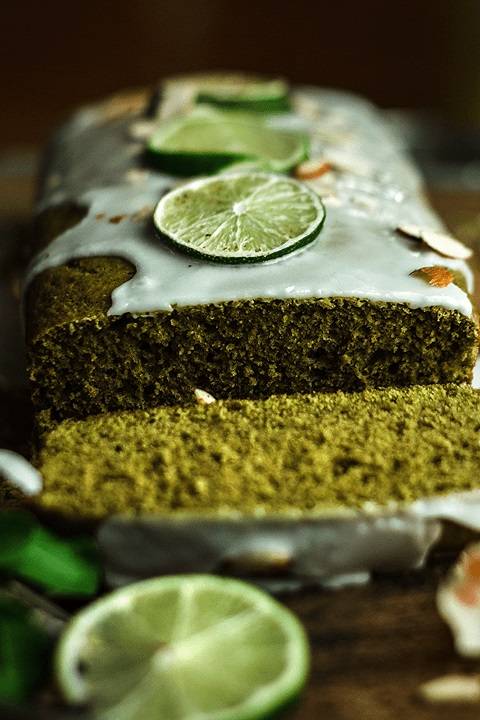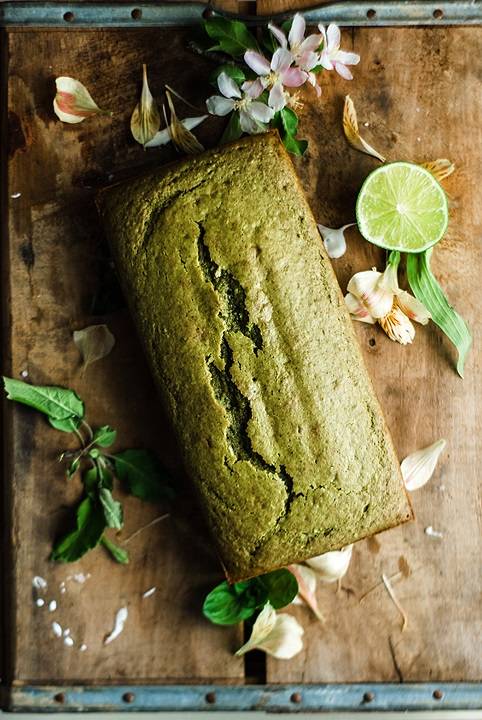 ---
Ingredients:
1/4 cup unsalted butter, room temperature
1 cup sugar
1 tablespoon lime zest (fresh)
2 eggs, room temperature
1/4 cup Greek yogurt (0% fat)
1/2 cup unsweetened almond milk
1/4 cup whole milk
1 1/2 cups all-purpose flour
1/4 cup blanched almond flour
2 tablespoons matcha green tea powder
1 teaspoon baking powder
1/2 teaspoon baking soda
1/4 teaspoon salt

Glaze:
1 2/3 cups powdered sugar
2 tablespoons fresh lime juice
1 teaspoon lime zest
Instructions:
Preheat oven to 350°F. Prepare a 9 1/2 inch x 4 1/4 inch loaf pan by lightly greasing then lining the bottom with a fitting piece of parchment paper. Sprinkle with a little bit of flour.
In a bowl, combine the all-purpose flour, almond flour, baking powder, baking soda, salt, matcha powder, and whisk till combined, set aside. In another small bowl, stir the almond milk and whole milk together and set aside.
With an electric mixer with beaters attached, add the sugar, butter, and lime zest; beat till light and fluffy on medium-high speed, about 2 minutes. Add eggs one at a time, beating 20 seconds each time and scraping down the sides of the bowl after each addition. Add the milk and yogurt to the butter mixture, then add half of the flour beating on medium-high till its all combined. Scrape down the sides and bottom of the bowl and add the rest of the flour, beating till just combined.
Pour batter into prepared loaf pan and even out with an offset spatula. Bake in preheated oven for 45-50 minutes. When the 45 minutes are up, check to see if it's done by inserting a toothpick; if it comes out clean remove from oven, if it comes out with batter on it, bake for 2 more minutes or more till the toothpick comes out clean and the top springs back up after being touched lightly. Once removed from the oven, loosen the sides from the pan with a sharp knife and flip carefully onto a cooling rack, being sure the cake top is facing up and not upside down on the wire. Cool completely (about 1 hour), then pour the glaze over the top. Enjoy!
Glaze:
Sift the powdered sugar, then add the lime juice and zest. Whisk till all the sugar is combined. It should be thick, but not too thick where it won't pour easily.
This recipe is made by Emily Marie Walton from Sticky Spatula
This recipe is a part of our "Top 10 Bread and Dough Recipes with Matcha" that can be downloaded here.