A fabulous treat for frappe lovers! You deserved a break from merciless heat from the sun. Stay hydrated with this incredible matcha frappe.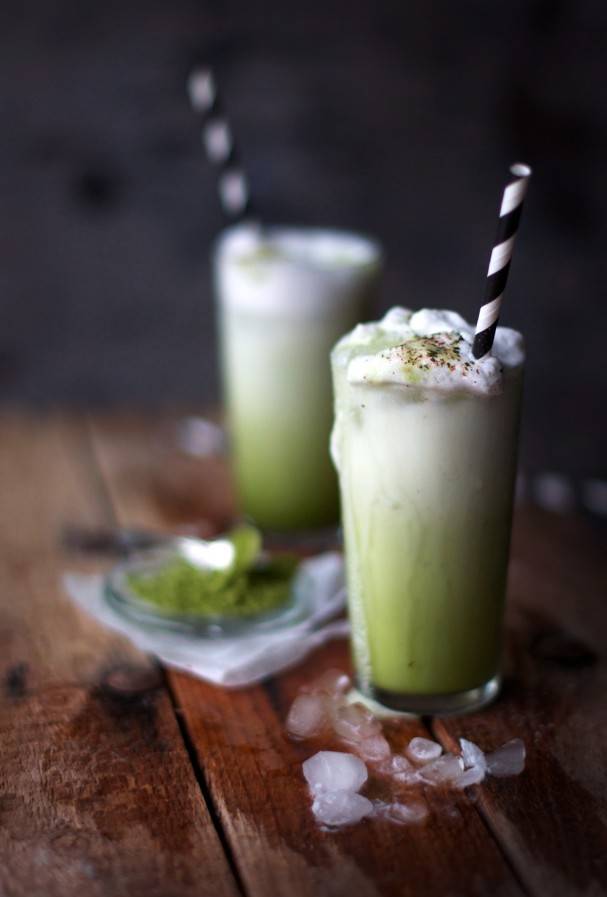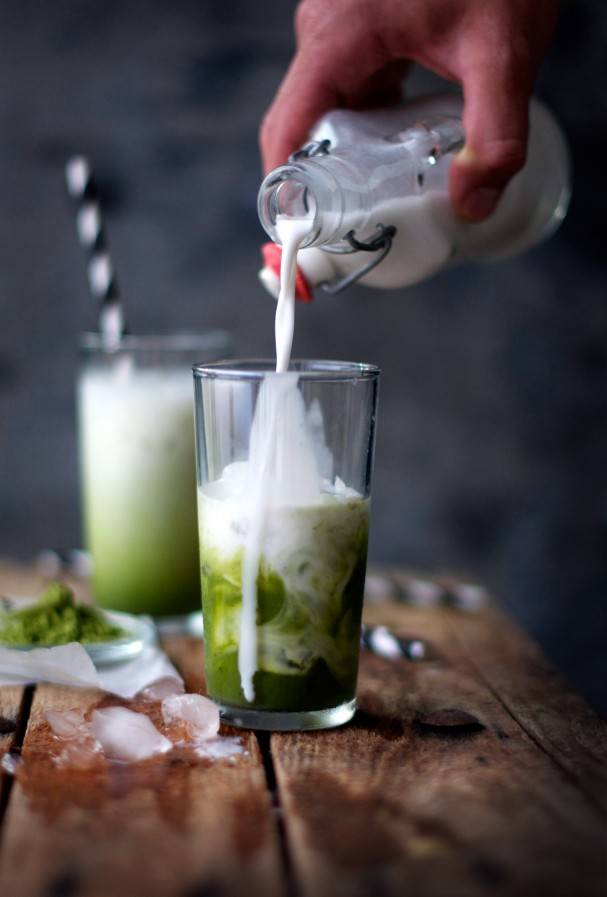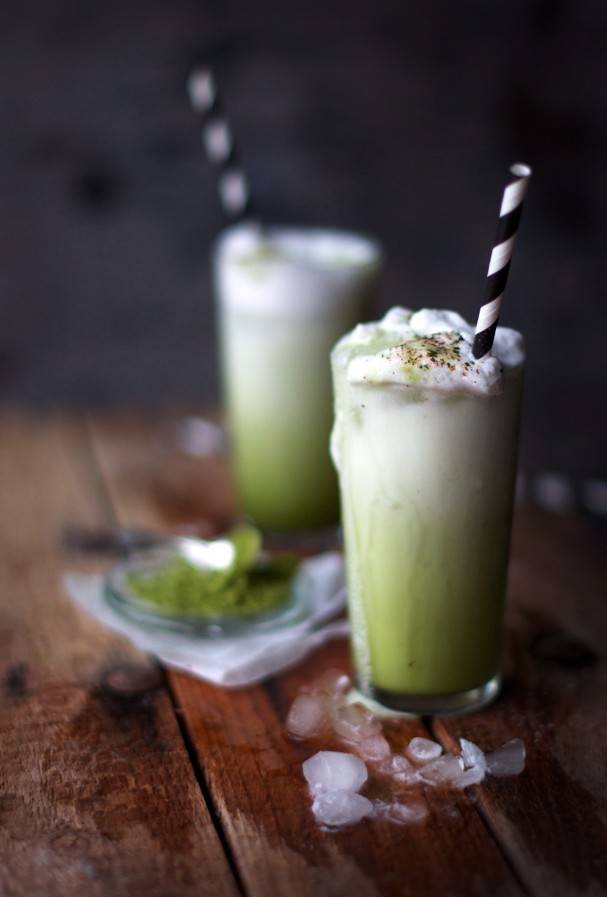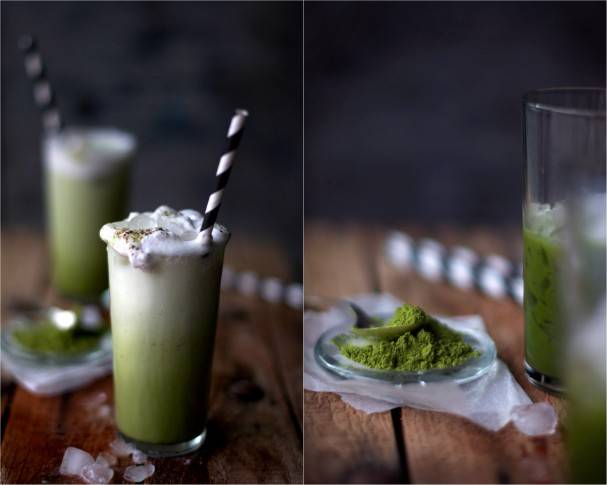 ---
Ingredients:
Green layer:
1/3 cup plant milk of choice
1/2 tbsp green matcha powder
1/2 vanilla bean, scraped
tiny pinch of high quality salt
1 heaping tbsp raw honey (maple syrup / coconut sugar for vegans)
pinch freshly grated nutmeg
1.5 cup ice cubes, slightly crushed by hand or by using 'pulse' on a blender
Milk layer:
1 cup coconut milk, (or other but coconut milk makes it creamy and fabulous)
Instructions:
Add all ingredients listed above except the ice cubes to a blender and blend until completely smooth without any matcha lumps. Using an immersion blender works great too.
Divide the green milk in the two glasses, add the slightly crushed ice, pour over the coconut milk and sprinkle some additional matcha powder and freshly grated nutmeg to make it extra pretty!
This recipe is made by Elenore Bendel Zahn from Earthsprout
This recipe is a part of our "Top 10 Summer Drinks with Matcha" that can be downloaded here.