Get a refreshing summer drinks with this matcha lemonade soaked with basil leaves and sweetened with honey.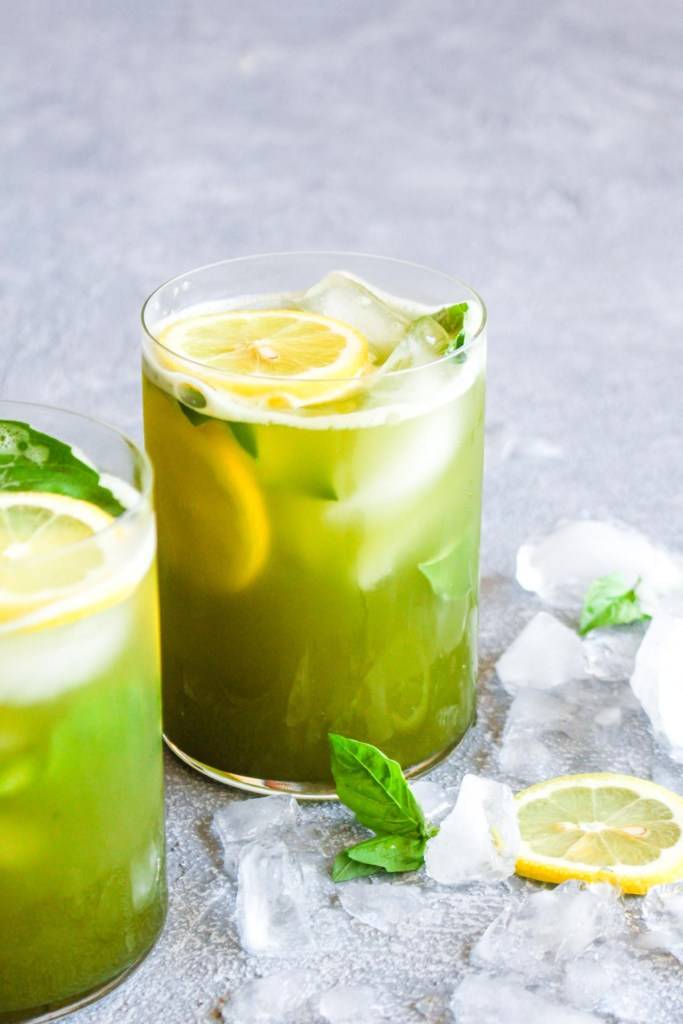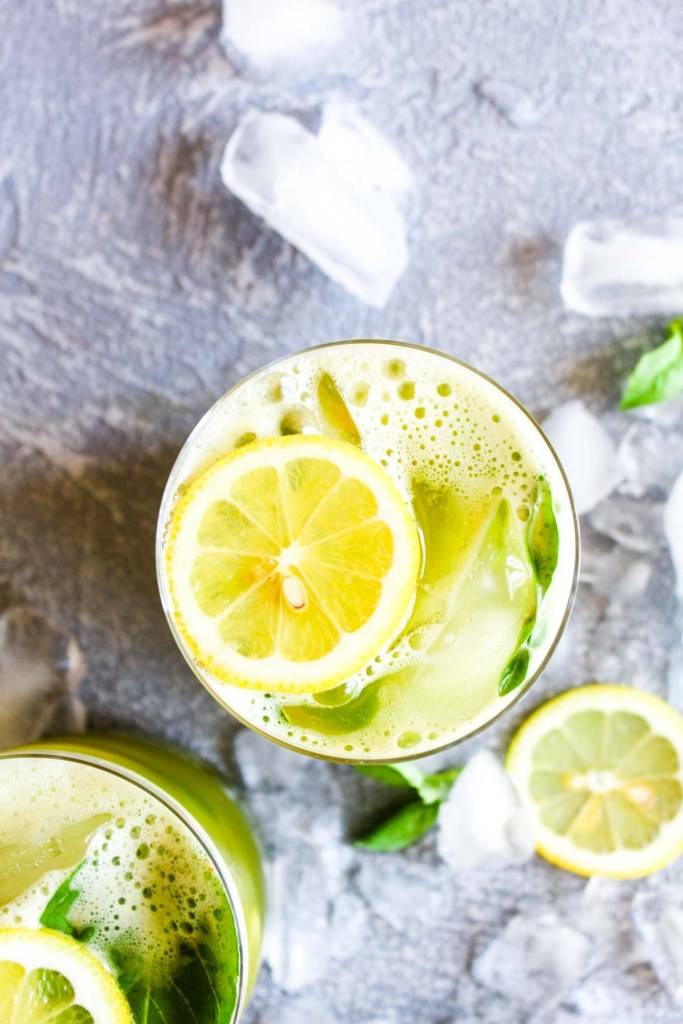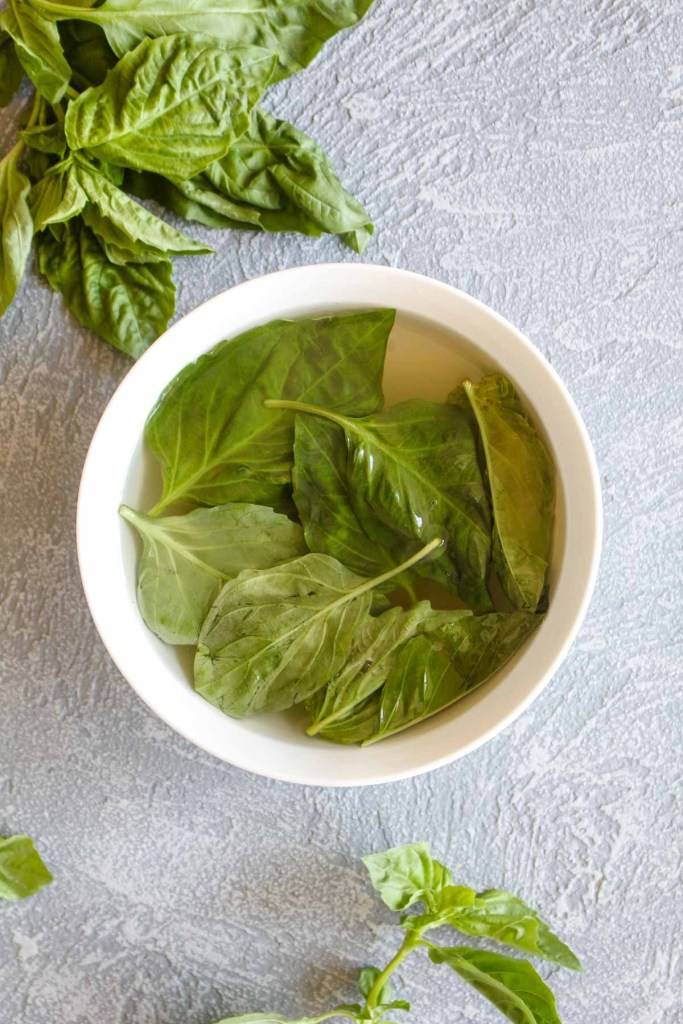 ---

Ingredients:
10 basil leaves
2 cups boiling water
1/4 cup honey
1/2 cup fresh squeezed lemon juice
1 teaspoon matcha
Instructions:
Place the basil and boiling water in a bowl and steep for 10 minutes. Strain out the basil and stir in the honey. Place the matcha in a small bowl. Add in 1/4 cup of the basil water and mix with a bamboo whisk until the matcha is smooth and clump free.
Add the matcha back into the basil water along with the lemon juice and 2 cups of cold water. Stir to combine, pour over ice, and serve.
          This recipe is made by Laurel Perry from Catching Seeds
This recipe is a part of our "Top 10 Summer Drinks with Matcha" that can be downloaded here.