Quench your thirst with this perfectly blend almond milk and matcha flavor with sweet maple syrup.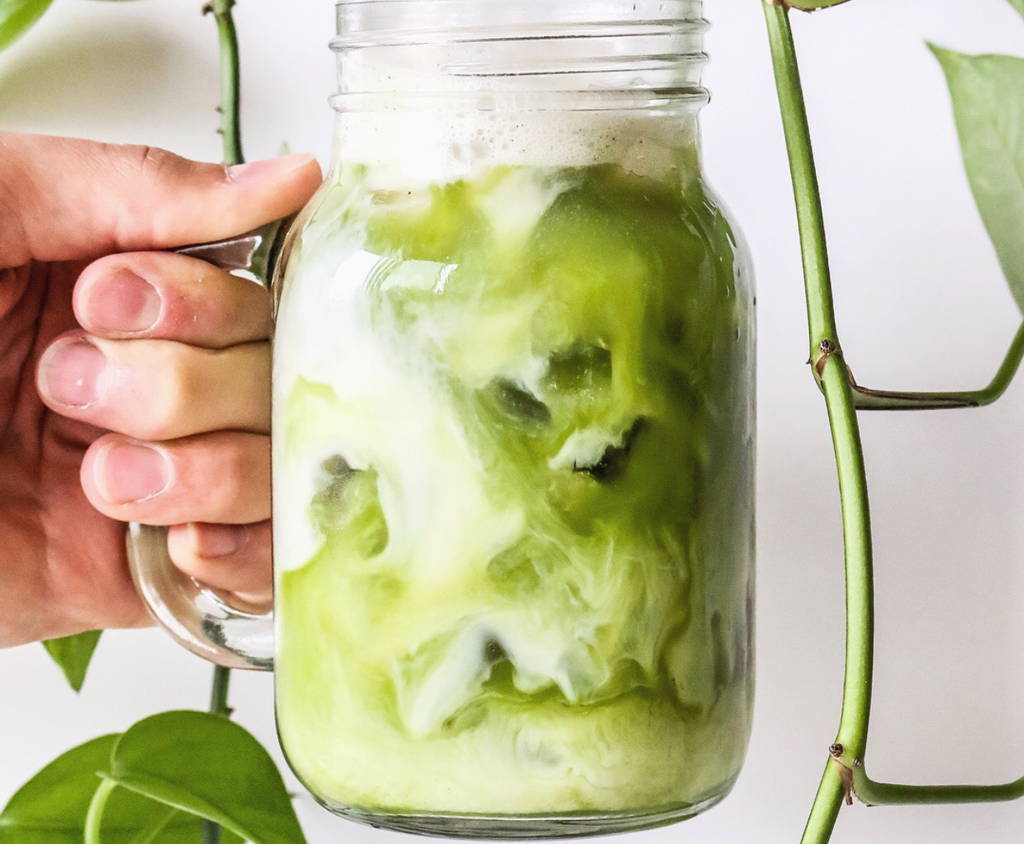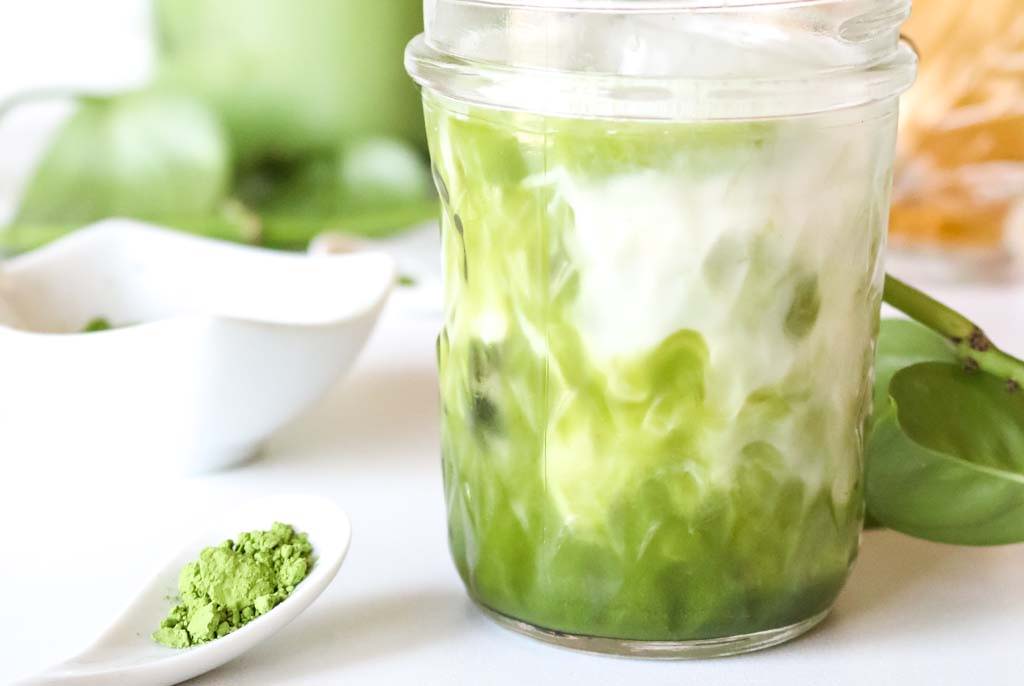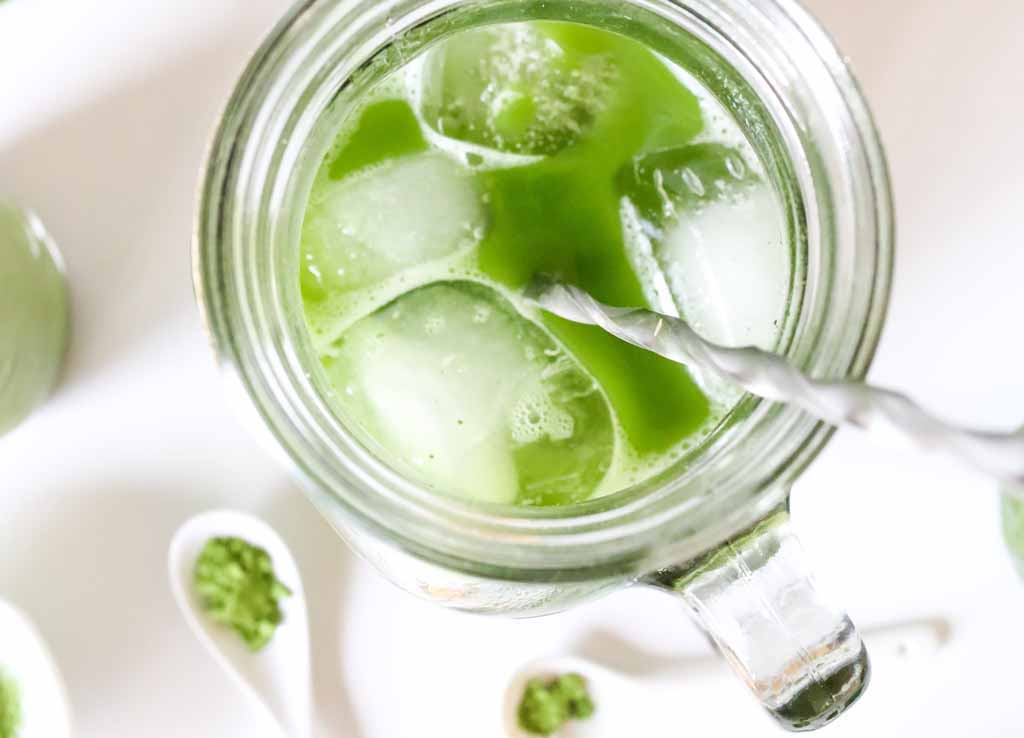 ---
Ingredients:
4 oz (½ cup) boiled water
1 teaspoon of matcha powder
2-3 ice cubes
6 oz (¾ cup) of preferred almond milk
Instructions:
Add water to a kettle and bring to boil.
In a small cup, mug, or jar, mix together one full teaspoon of ceremonial matcha powder with about 4 oz (½ cup) boiled water. Whisk together thoroughly using a small whisk or hand frother.
          This recipe is made by Nick Joly from Inspried by Nick
This recipe is a part of our "Top 10 Summer Drinks with Matcha" that can be downloaded here.