Indulge yourself with the bittersweet blend of matcha and white chocolate. It's definitely worth it!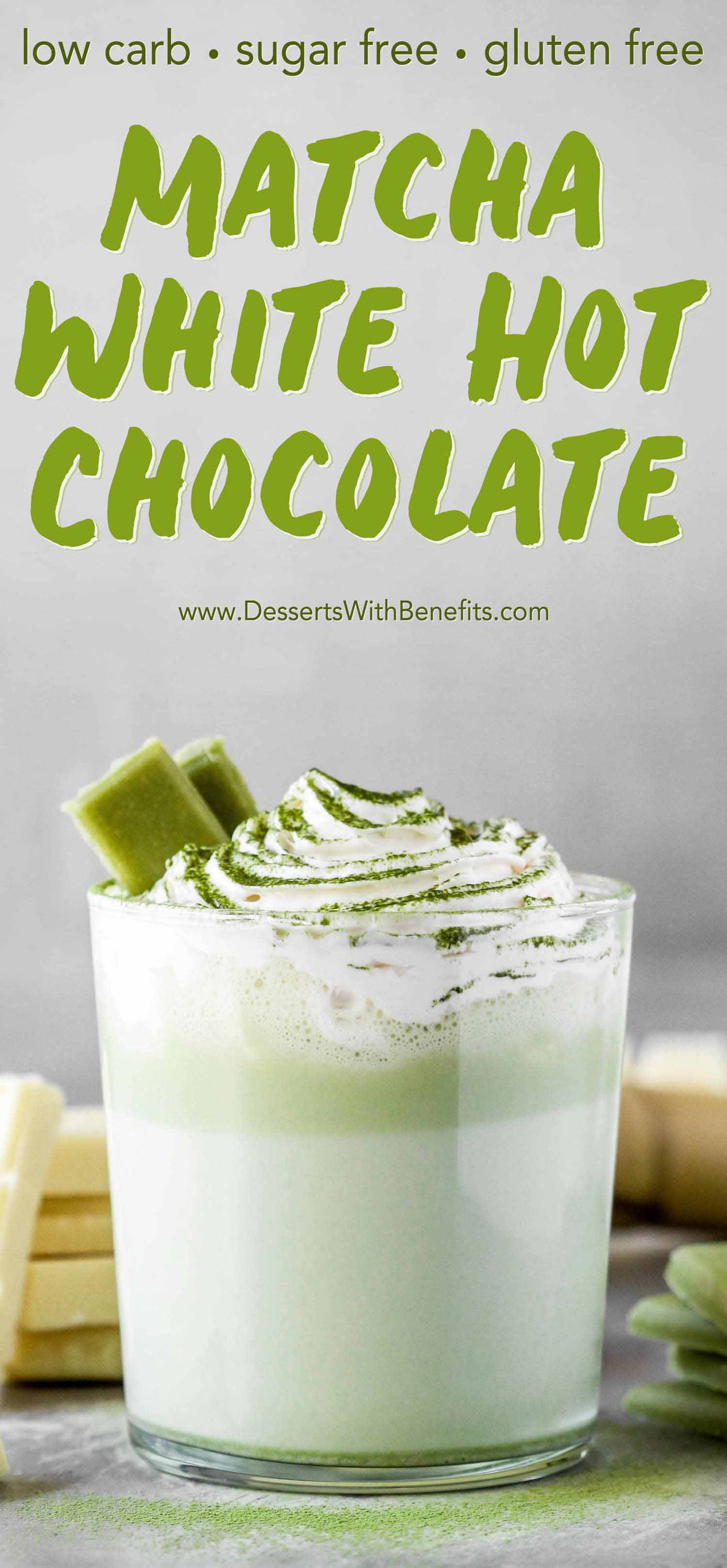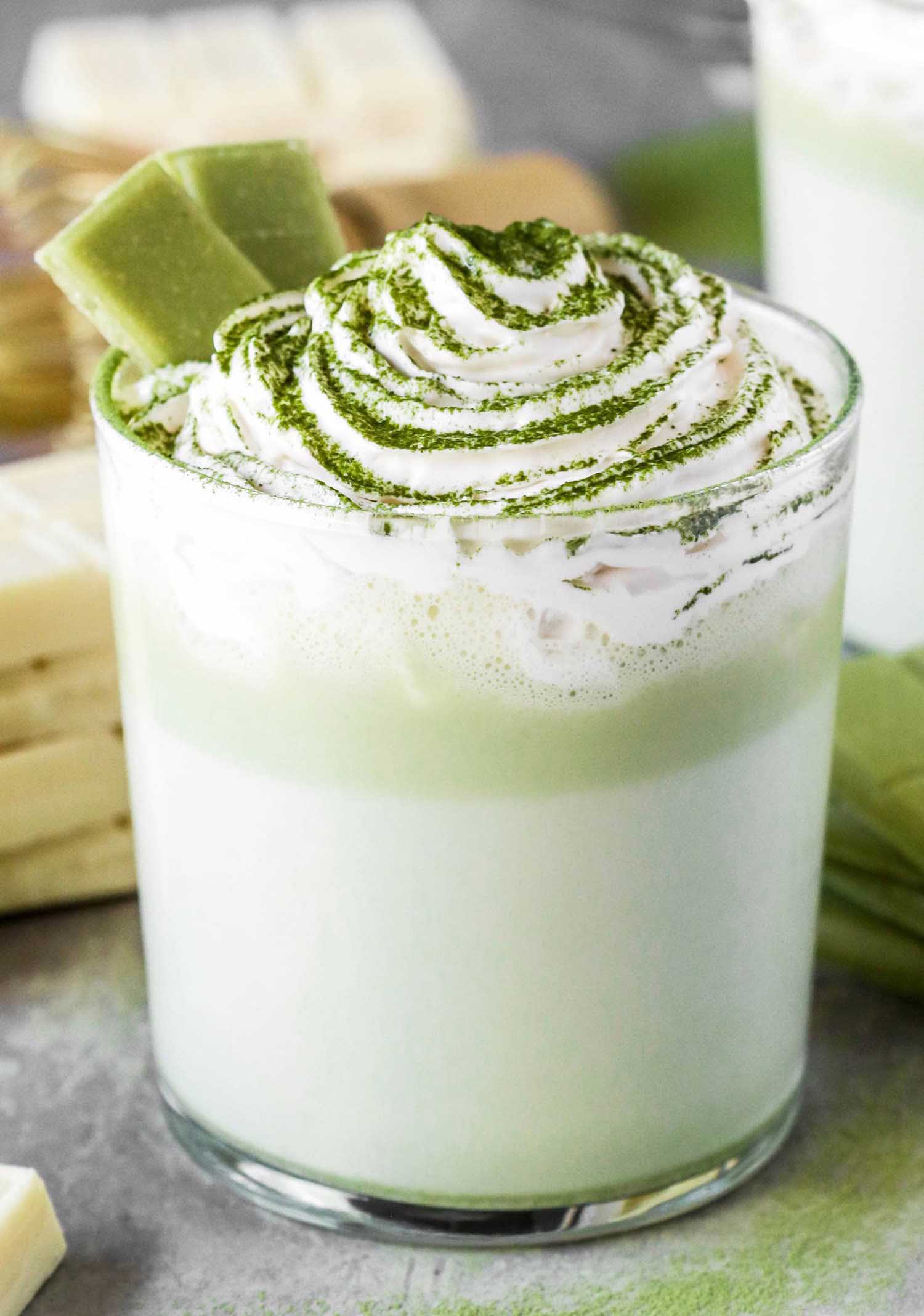 ---
Ingredients:
3 oz Healthy Matcha Green Tea White Chocolate
½ tsp Matcha Powder
2 cups Milk of choice
Instructions:
In a saucepan over medium-low heat, melt the Matcha White Chocolate.
Whisk in the matcha, then slowly whisk in the milk. Whisk vigorously so that there are no clumps. When mixture is hot and steaming, remove from the heat.
Serve immediately with all-natural whipped cream, mini marshmallows, and/or an extra dash of matcha. Enjoy!
This recipe is made by Jessica Stier from Desserts with Benefits
This recipe is a part of our "Top 10 Winter Drinks with Matcha" that can be downloaded here.