Having a backyard BBQ party, and yet you can't think of a great drink? Here's the Frozen Pineapple Dragon Fruit Margarita that is perfectly fit for the occasion. It's cold, fresh and crisp! Try it now!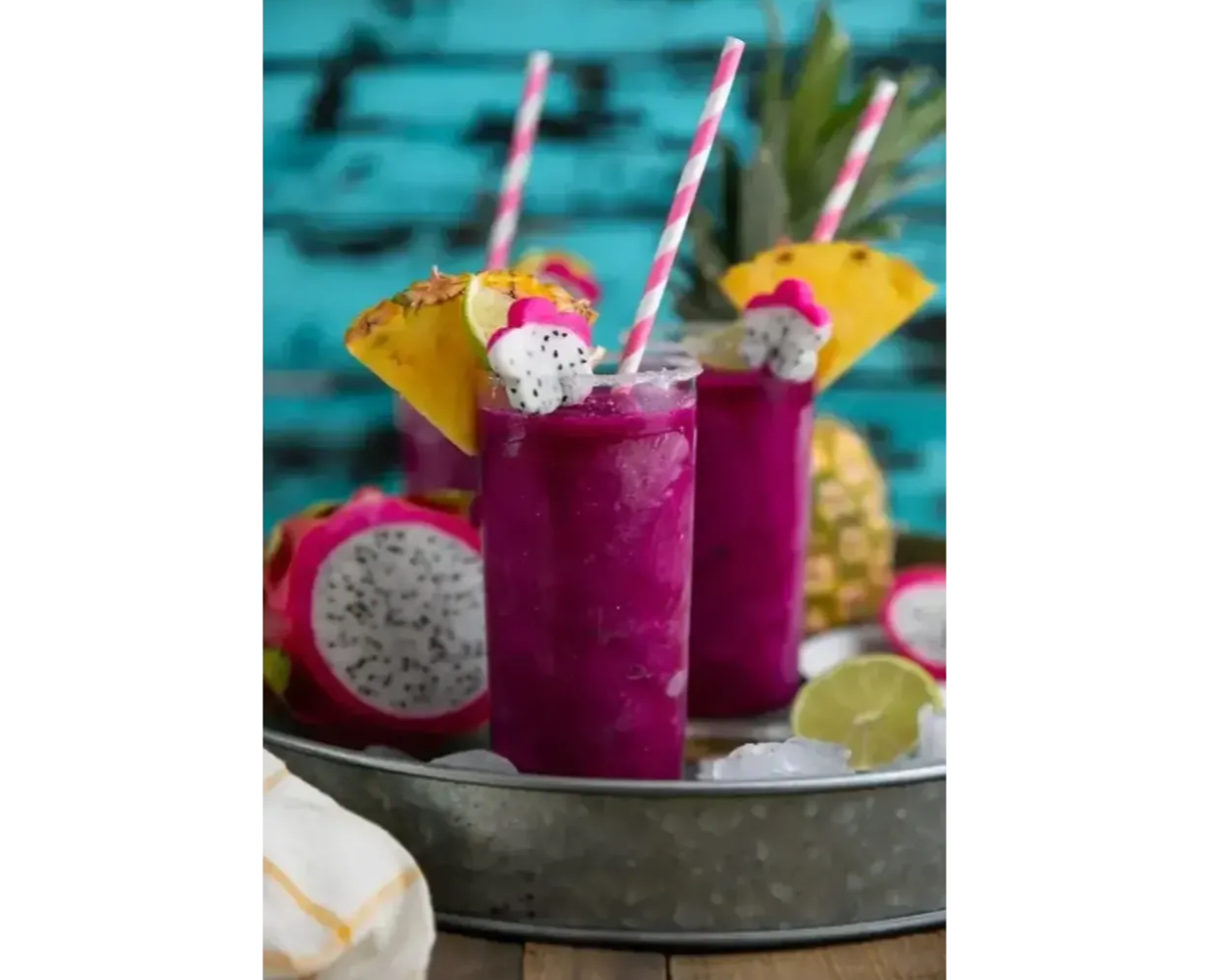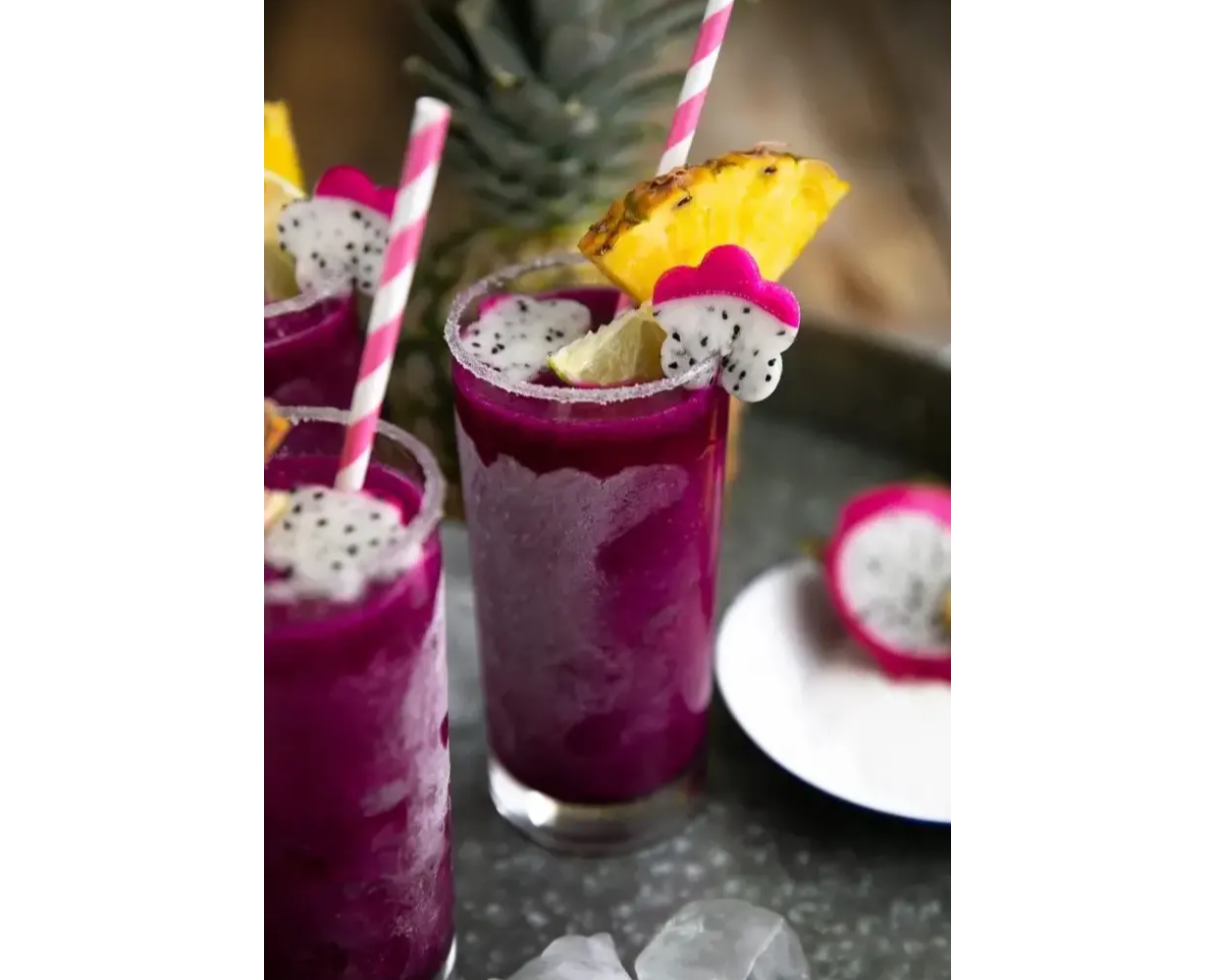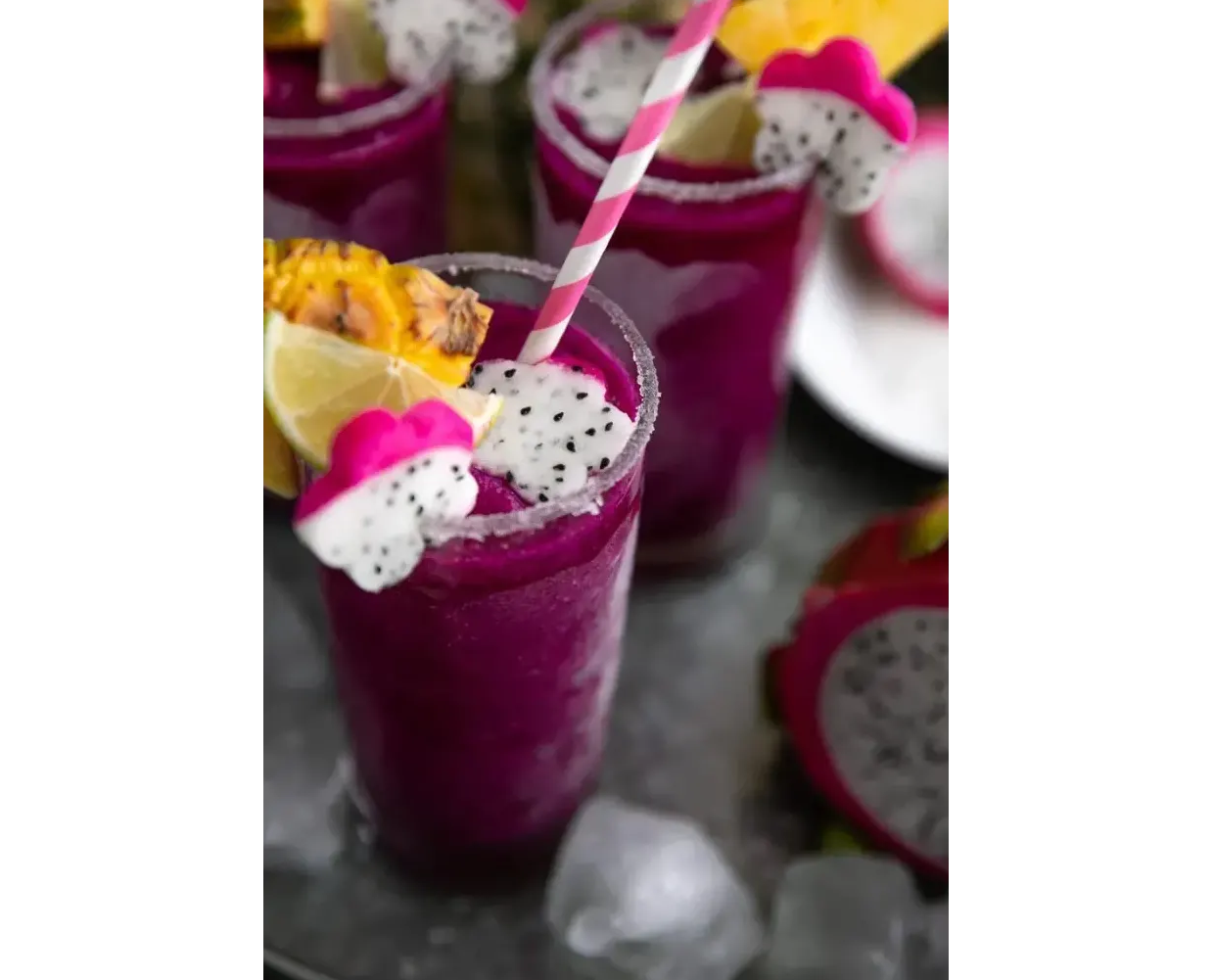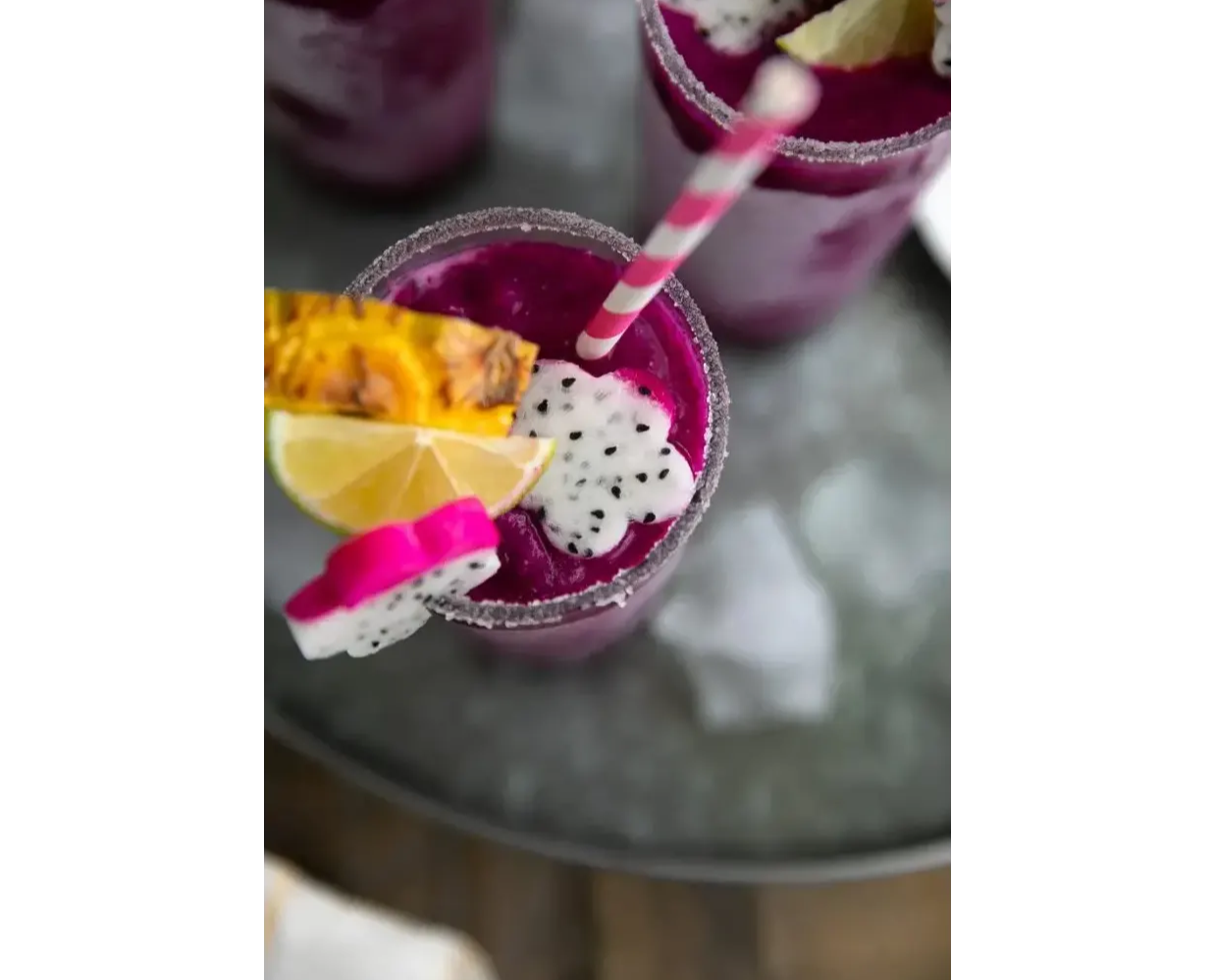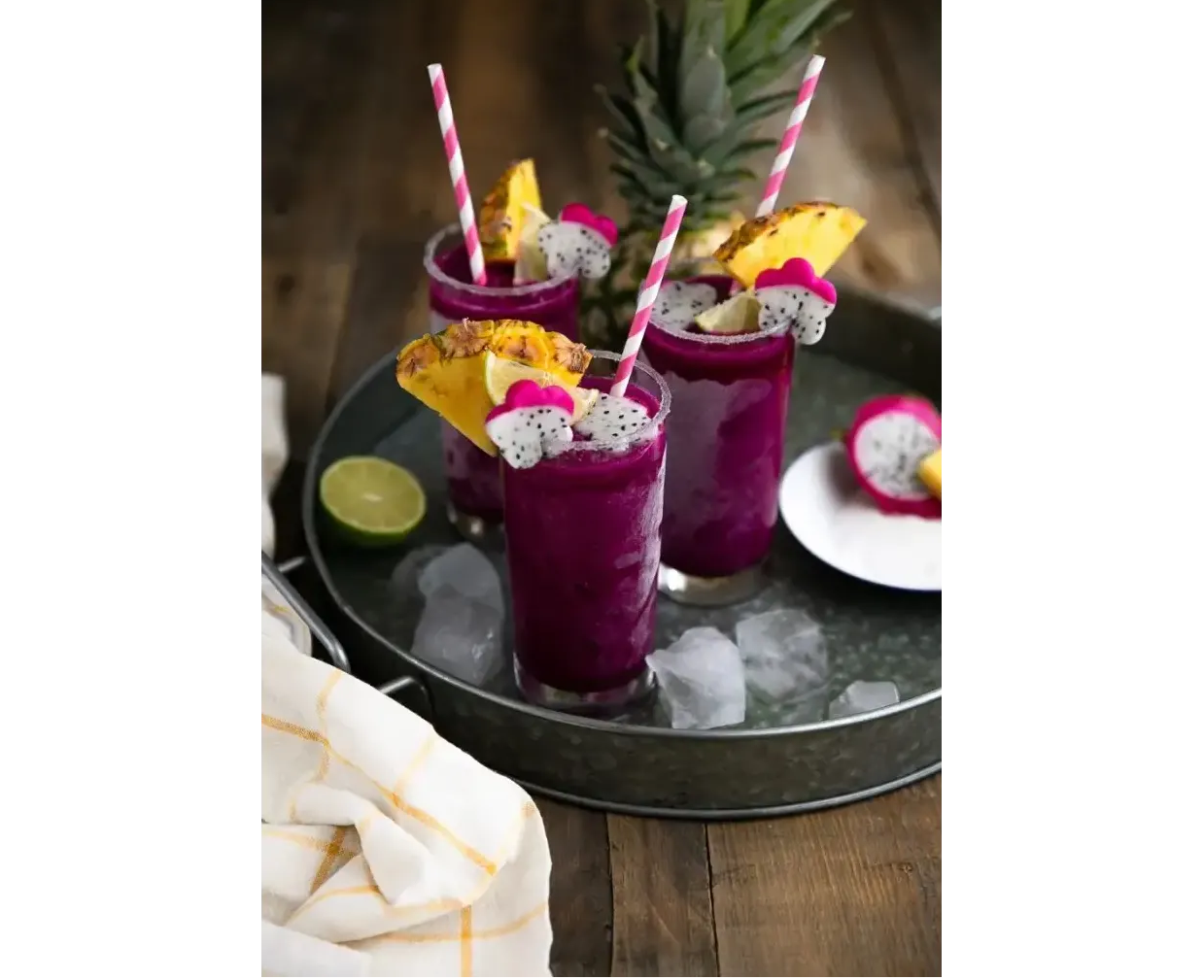 ---
Ingredients:
1 cup pineapple juice
2 cups ice
12 ounces frozen dragon fruit
6 ounces frozen pineapple
1 cup tequila
1/2 cup orange liqueur
1/2 cup freshly squeezed lime juice
Salt - to rim glasses
pineapple wedges, dragon fruit, and lime - to garnish
Instructions:
Add the pineapple juice, ice, dragon fruit, and frozen pineapple to a large high-speed blender. Pulse a few times to start the blending process.
Add the tequila, orange liqueur, and fresh lime juice to the blender and process until smooth. If the mixture is too thick, add additional pineapple juice (or tequila) as needed to help move things along. I wanted my margarita to be thick and smoothie-like so it took a little patience and stopping to mix with a spatula before processing again to get the consistency I wanted.
Rim the desired number of glasses with sugar or salt and garnish with fresh pineapple, dragon fruit, and lime wedges, if desired.  
This recipe is made by Jessica Randhawa from The Forked Spoon
This recipe is a part of our "Top 10 Dragon Fruit Recipes" that can be downloaded here.