Start your morning off right with this calming beverage, the vegan matcha latte.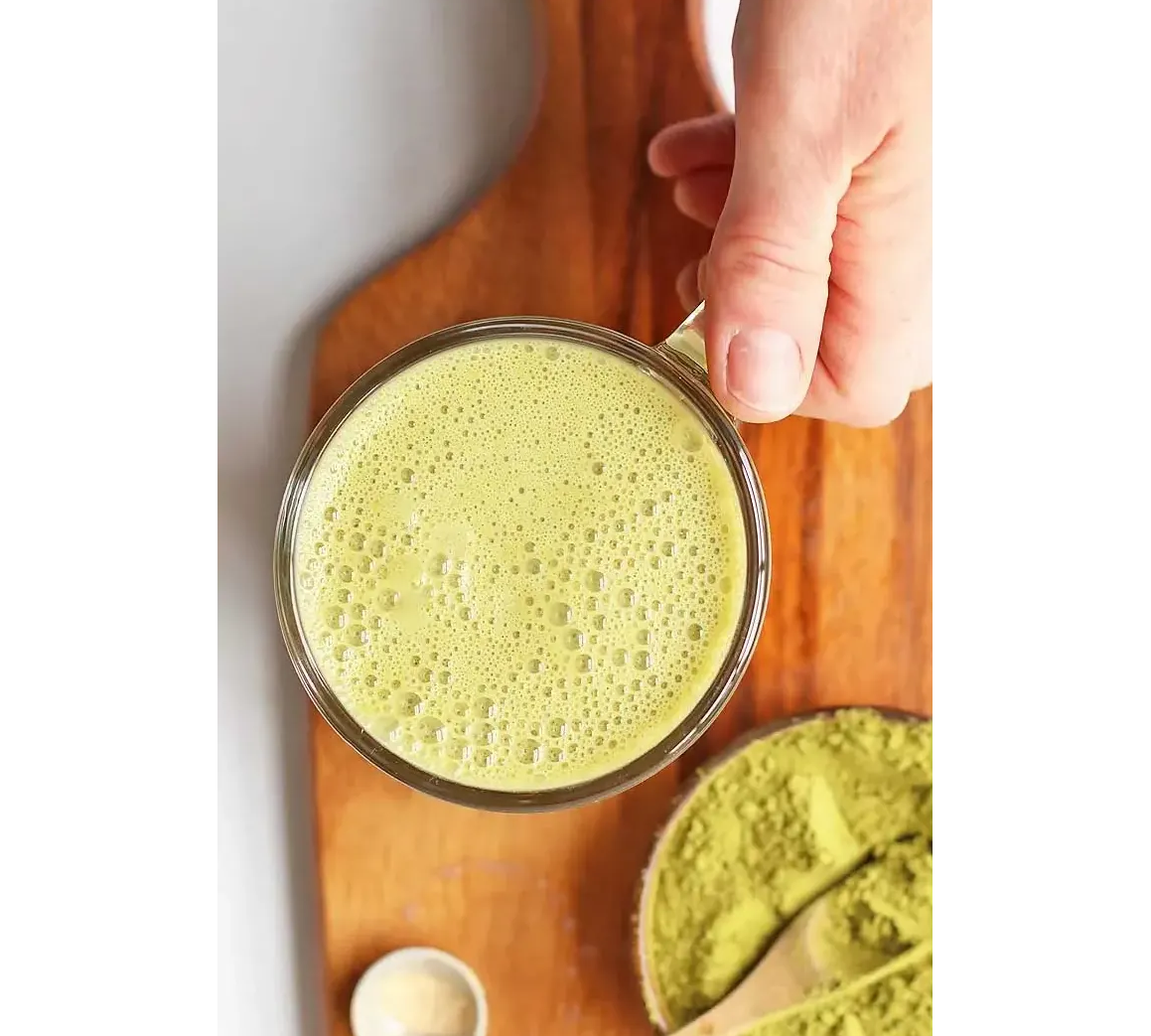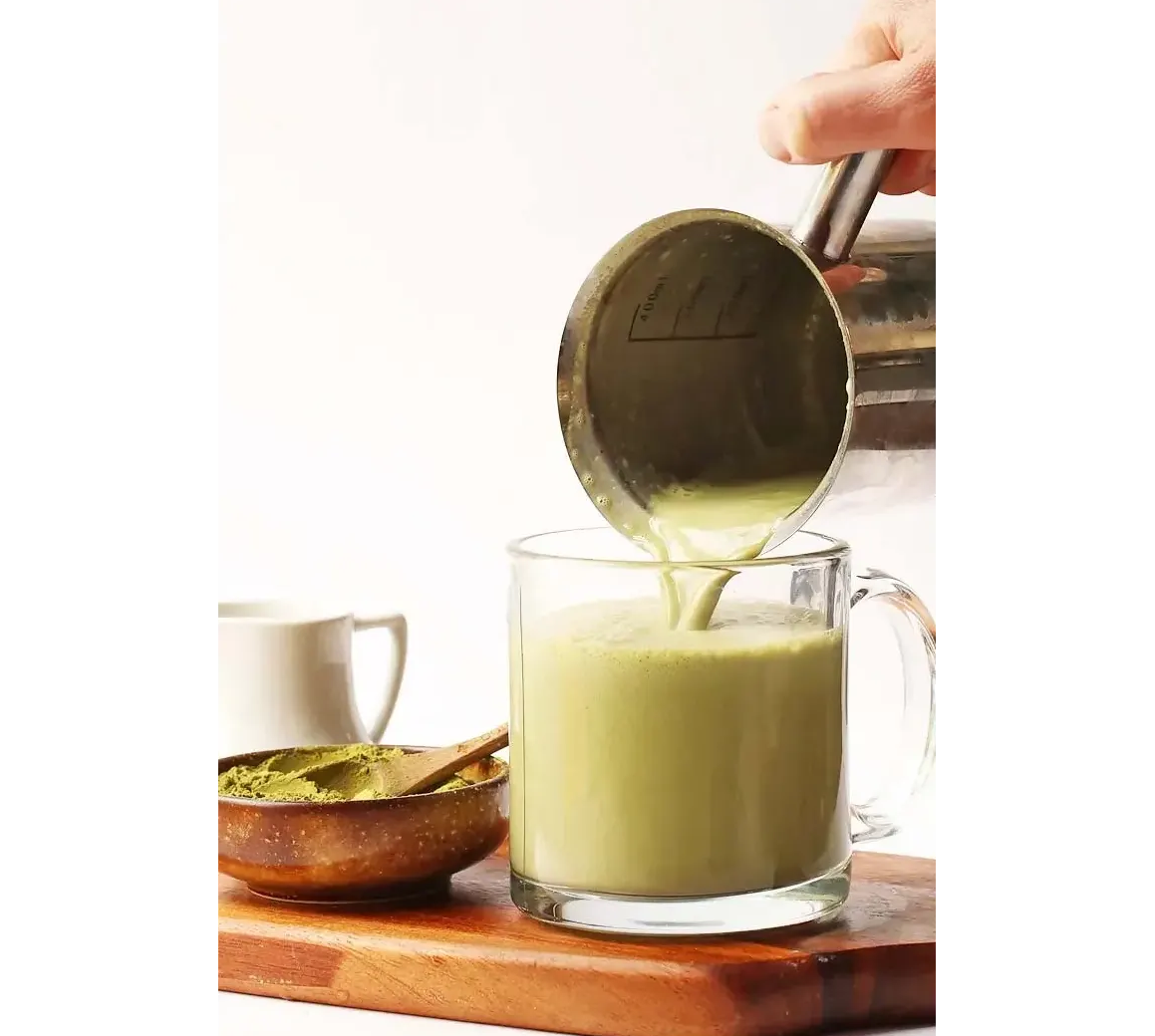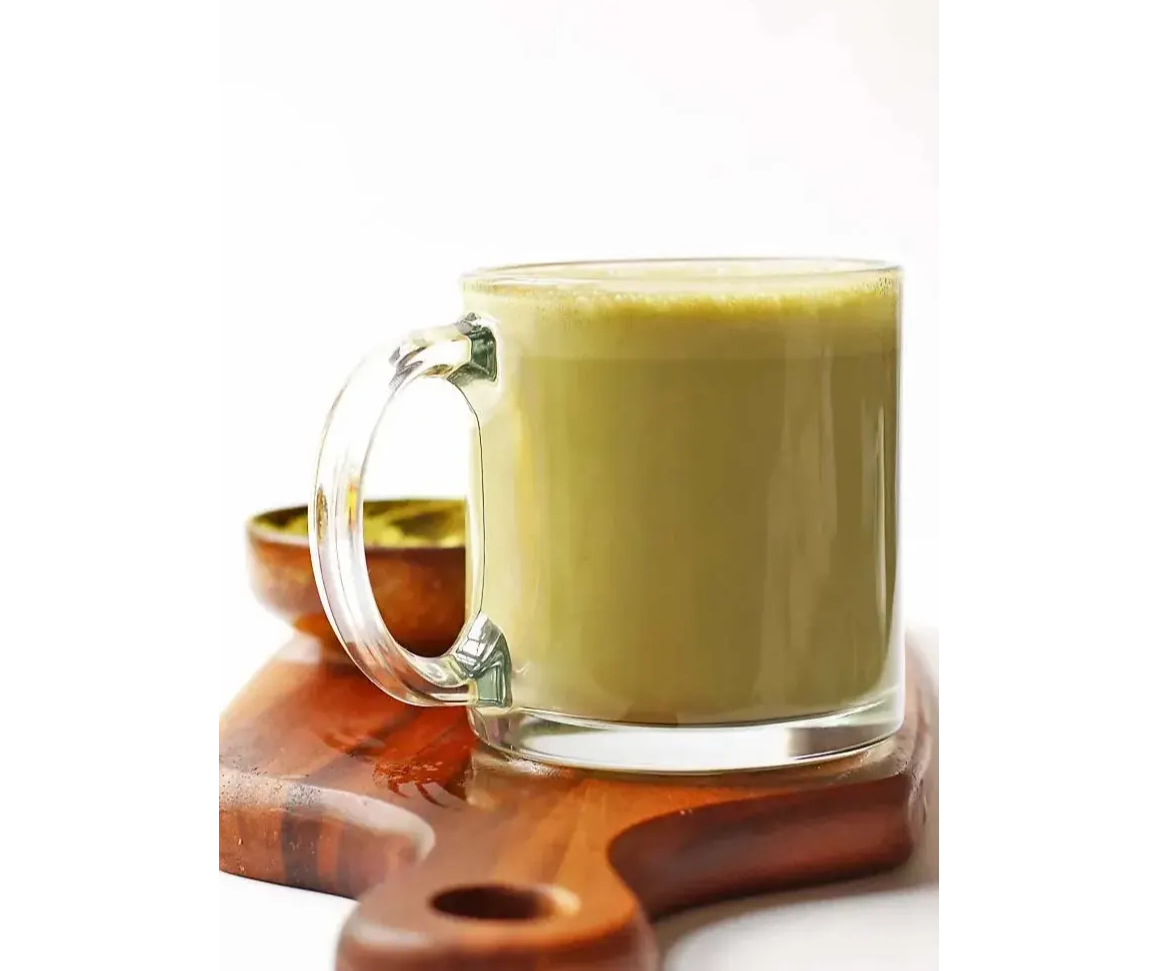 ---
Ingredients:
3/4 cup macadamia nut or cashew milk
1/4 cup soy milk
2 tsp matcha powder
1/2 - 1 tsp maple syrup or agave nectar
1/4 tsp vanilla bean paste, optional
Instructions:
In a small saucepan over medium heat, heat up both milks, bringing them to a scald ( just before boiling point). It should be steaming and hot to the touch.
While milk heats, place matcha powder, maple syrup, and vanilla bean paste (if using) in the bottom of the mug. Add 1 tbsp of milk (it does not have to be hot) and whisk together using a matcha whisk until a thick, uniform paste has formed.
Once the milk is hot, pour it into your mug and whisk again until the paste is completely and evenly dispersed into the milk.
Transfer latte into a milk frother, and froth for 10 seconds. Return the latte to mug and enjoy!
This recipe is made by Sarah McMinn from My Darling Vegan
This recipe is a part of our "Top 10 Recipes with Starter Matcha" that can be downloaded here.